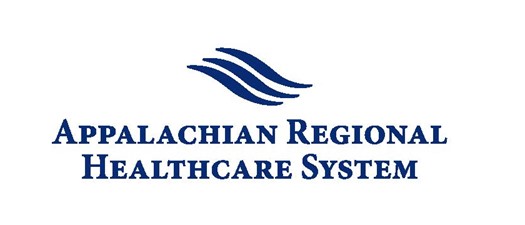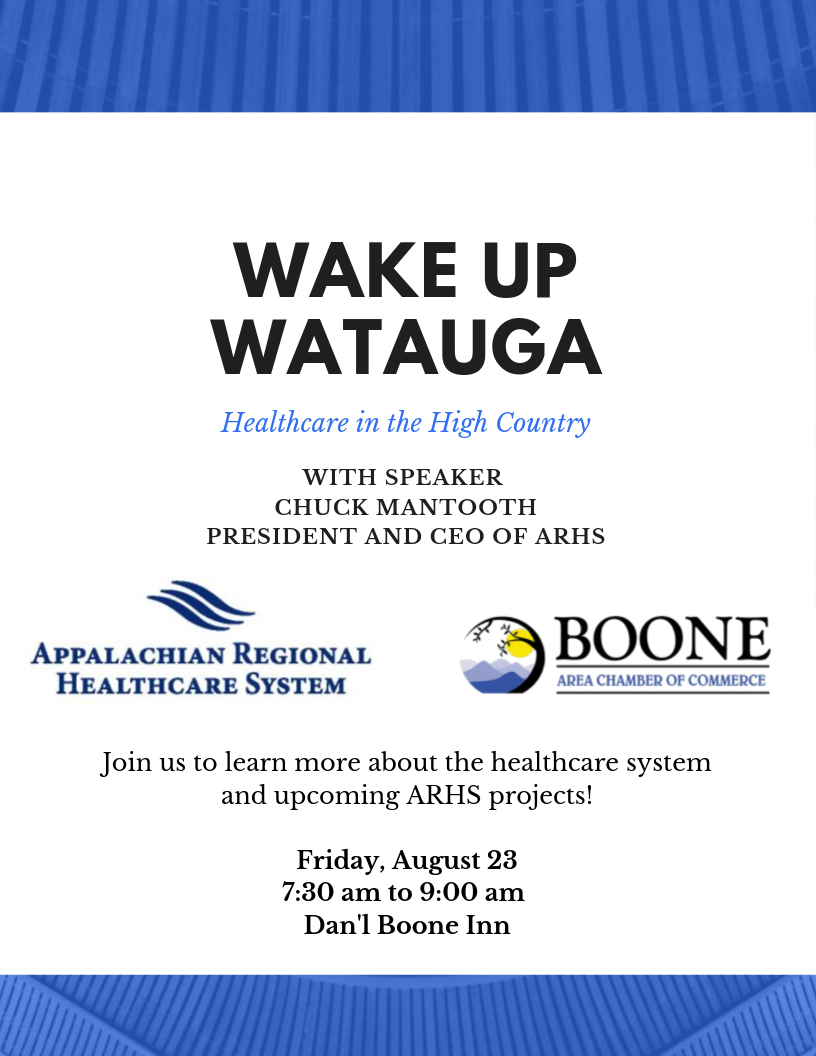 Join us for Wake Up Watauga on August 23rd from 7:30 am-9:00 am at Dan'l Boone Inn!
Appalachian Regional Healthcare System will be hosting the event, with President/CEO Chuck Mantooth speaking. The topic for this Wake Up Watauga will be "Healthcare in the High Country", with a general update on the healthcare system and upcoming events for ARHS.
Light breakfast and refreshments will be served.
We hope to see you there!