Social Connections: Watauga Women in Leadership
---
Virtual Platform - Session credentials will be sent at registration & prior to scheduled event date.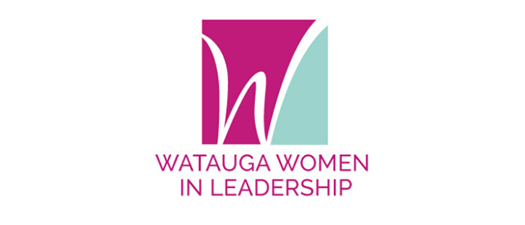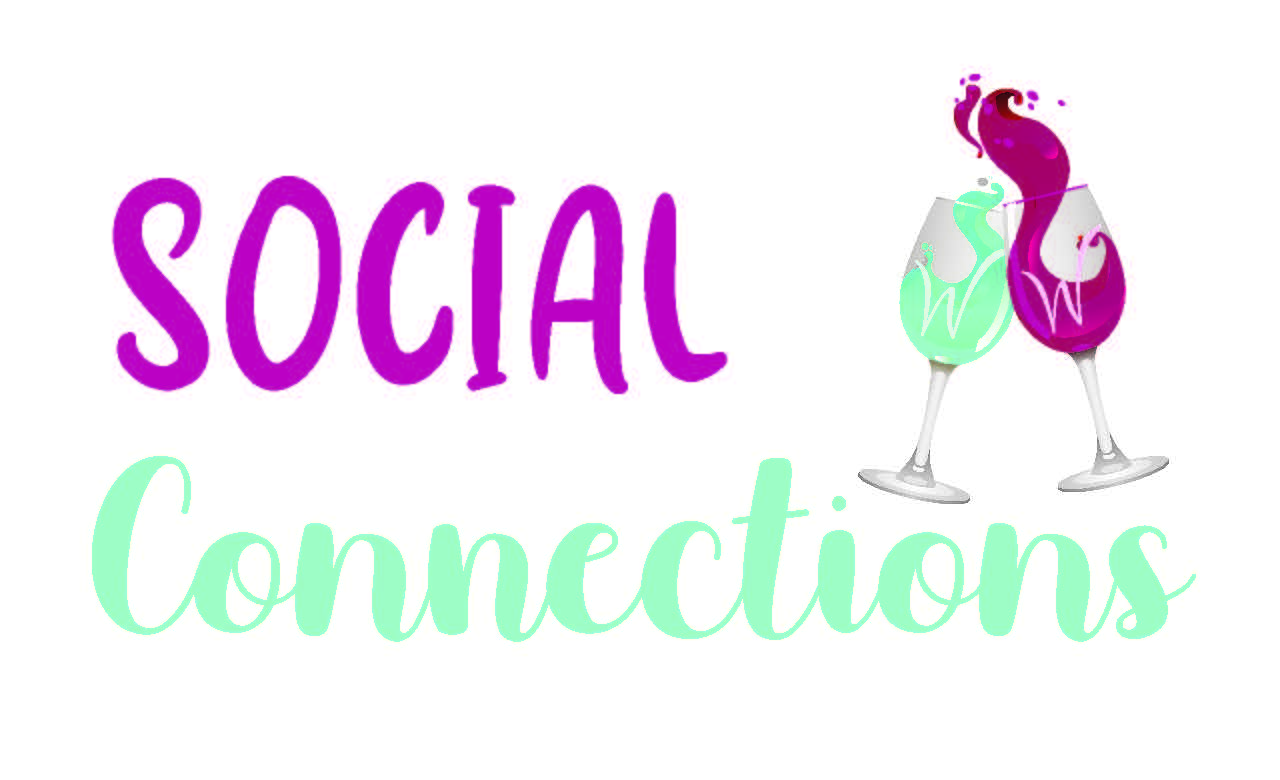 Watauga Women in Leadership is set for our first Social Connections of 2021!
With all of the roles we play as women; professional, mother, wife, sister, daughter, and friend, it can be challenging to find time for ourselves. Self-care is so important. Part of self-care is a proper diet and exercise, but it can be challenging to find the time and energy to do so. Join us on Thursday, April 15th at 6:00 PM as we welcome Heather Casey, Registered Dietician & Certified Health Coach, and Hannah Snyder, Certified Personal Trainer. Heather is the Clinical Dietician & FIT Academy Director, and Hannah is the Exercise Specialist for the THRIVE Health Management Program at the Paul H. Broyhill Wellness Center. They will be sharing tips on how we can stay healthy as we continue to navigate through this pandemic with Resilience, Perseverance, and Grit!
We hope to network together in person soon, but for now, we will be meeting virtually. We are looking forward to upcoming in-person Coffee Connections and Social Connections hopefully in the near future!
For More Information: