New Member Orientation - Thursday, September 24th, 2020
New Member Orientation
---
Thursday, September 24, 2020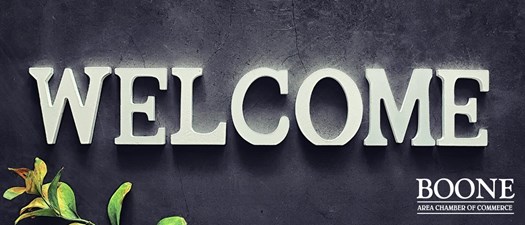 Boone Area Chamber of Commerce
New Member Orientation
Thursday, September 24th, 2020 
9:30am -10:30am
The Boone Area Chamber of Commerce thanks you for your recent decision to join the nearly 750 businesses in our community as members of our organization. We always appreciate this support, but it means even more to our staff and Board of Directors during this period in our business climate.
We will review
 your membership benefits, discuss upcoming events, and show you how to maximize the content and effectiveness of your member profile. We will also introduce you to our Chamber staff, and let you know who to contact regarding certain aspects of your membership.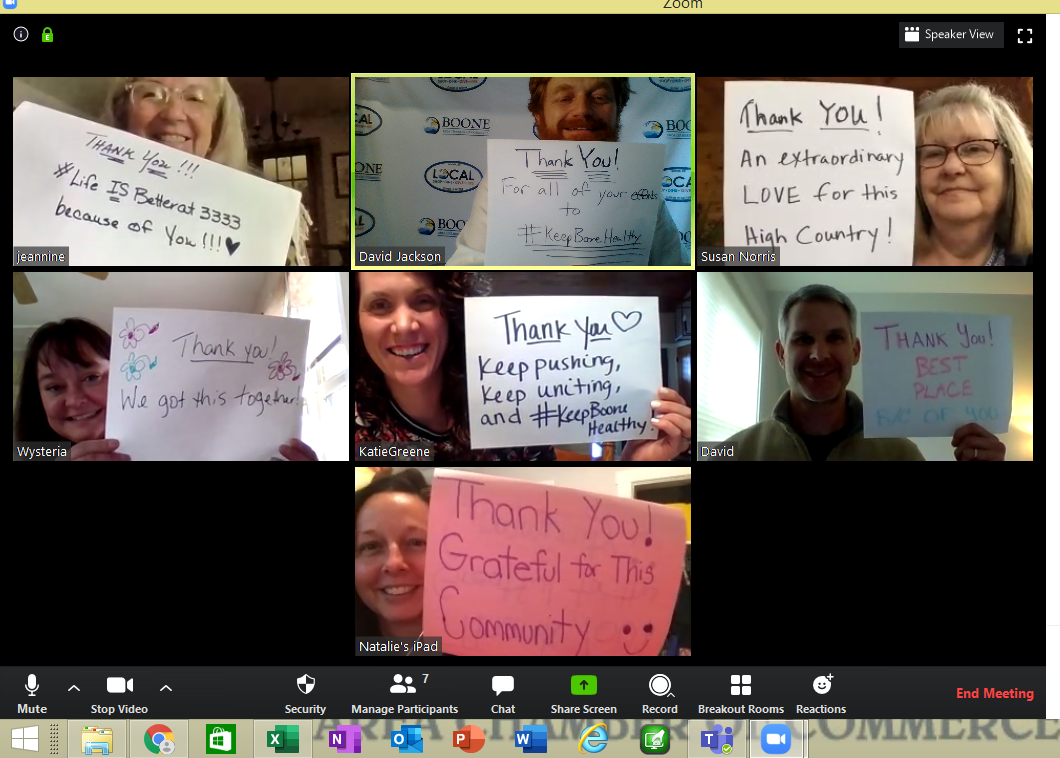 Thanks for your support. We look forward to "seeing" you soon!