Mystery Hill Ribbon Cutting - Front Porch Eats
Celebrate the expansion of Mystery Hill!
---
Thursday, August 22, 2019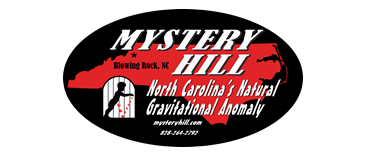 Grand Opening of Front Porch Eats!
Front Porch Eats is an expansion of Mystery Hill that offers donuts, ice cream, hot pretzels, and much more!
In addition, "Tomahawk Hill" will be open to throw some tomahawks, shoot some arrows, and throw some knives!
Thursday, Aug. 22nd at 8:30am