5th Annual High Country Economic Kickoff
Dr. Harry Davis to deliver his Annual Economic Forecast.
---
Thursday, January 28, 2021
Zoom credentials will be sent prior to scheduled event.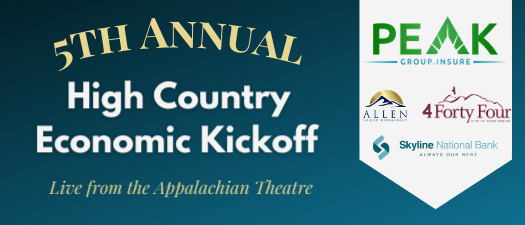 The 5th Annual High Country Economic Kickoff is scheduled for Thursday, January 28th from 9:00-10:30am, produced from the Appalachian Theatre of the High Country and distributed via Zoom by AppTV.
The event is co-hosted by the Boone Area Chamber of Commerce and the Blowing Rock Chamber of Commerce and is presented by Peak Insurance Group, with additional support from Skyline National Bank, 4 Forty Four and Allen Wealth Management.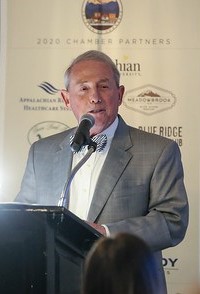 Dr. Harry Davis, longtime Appalachian State Walker College of Business faculty member and member of the Boone Area Chamber of Commerce Board of Directors, will deliver his 2021 Economic Forecast. Dr. Davis serves as both Dean and Instructor for the North Carolina School of Banking. 
As the North Carolina Bankers Association Economist, Dr. Davis puts together quarterly economic forecasts that are carried by various news outlets. Dr. Davis is frequently interviewed throughout the year by newspapers, television, and radio stations for stories on the economy and banking. Dr. Davis is a frequent speaker at state, regional and national banking conventions on economic and banking issues.
Dr. Davis also serves as instructor for the Director's College sponsored by the North Carolina Commissioner of Banks and the FDIC, the North Carolina Insurance Executive Management School, and the South Carolina School of Banking.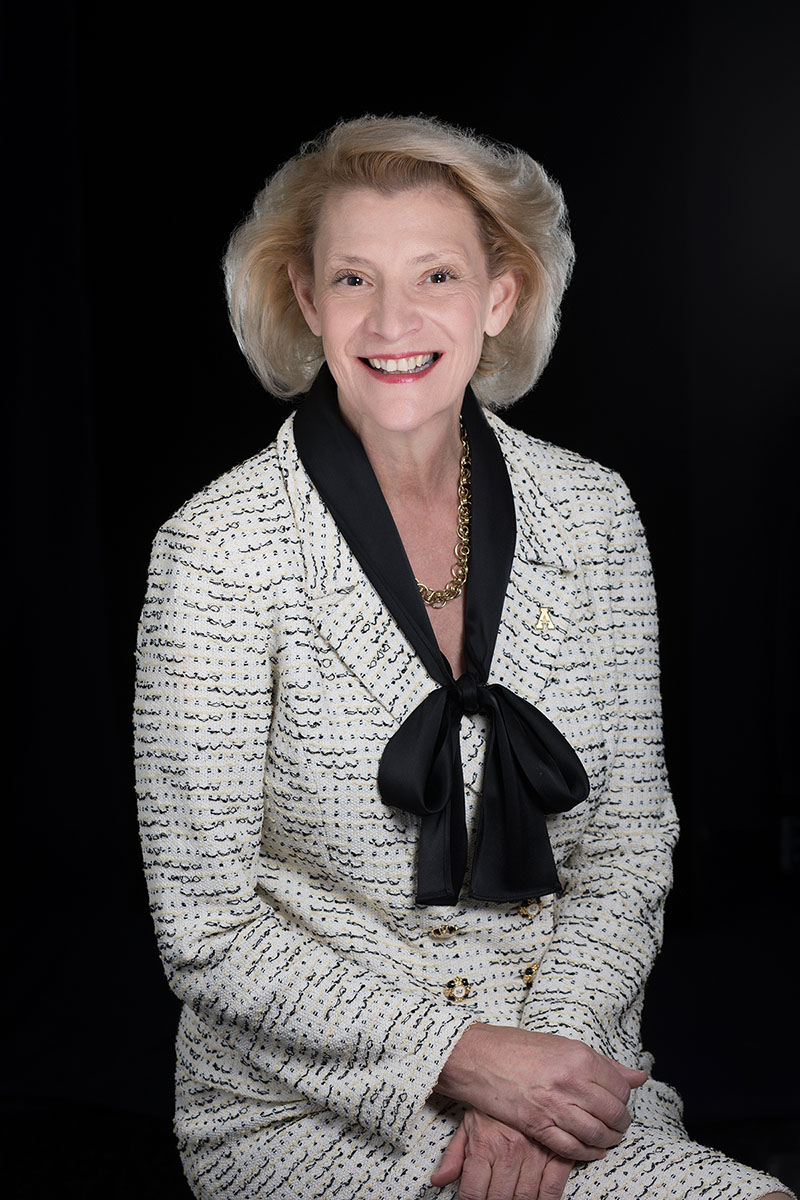 Appalachian State University Chancellor Dr. Sheri Everts will provide  an update on Spring 2021 campus operations and information about the University's COVID-19 response. She will aslo share campus-wide goals and objectives for the 2021 calendar year. 
In the midst of her seventh year as Chancellor, Dr. Everts joined Appalachian State University as its eighth leader in July 2014. Previously, she had been provost and vice president for academic affairs at Illinois State University since 2008.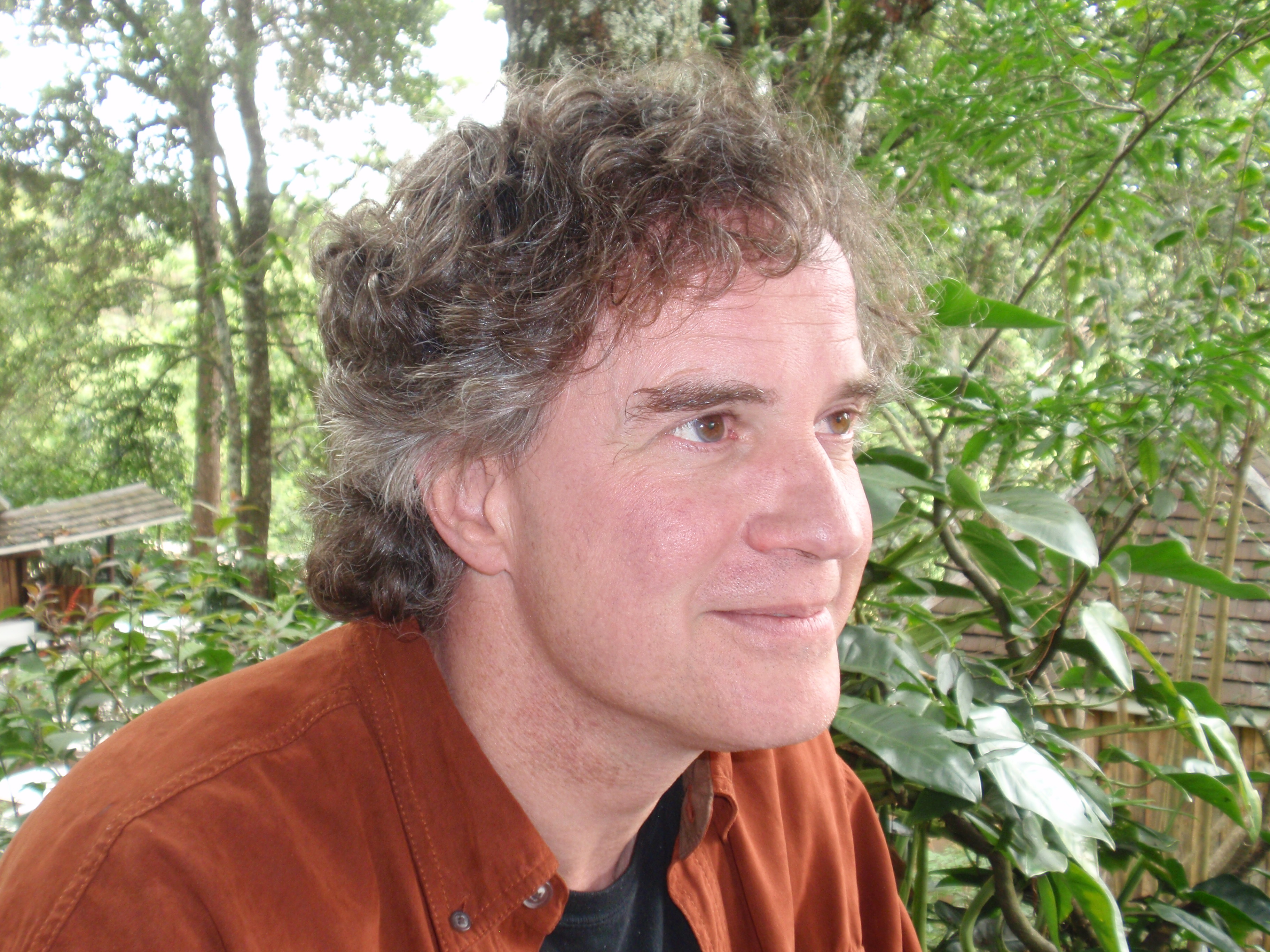 Kent Tarbutton, Owner of Chetola Resort in Blowing Rock, also joins us to speak on the resilience of the hospitality industry following a year of unimaginable obstacles. 
Kent has served in the local hospitality industry for over 24 years and remains active in the High Country nonprofit scene, serving on numorous advisory boards and committees still today.  
During the presentation, the Boone Area Chamber of Commerce will also reveal the recipients for the 2020 Watauga County Business of the Year Awards. 
If you have questions, please contact the Boone Area Chamber of Commerce at 828-264-2225 or email david@boonechamber.com.
For More Information: