December 2020 New Members
Thank you to the following members for joining us this month!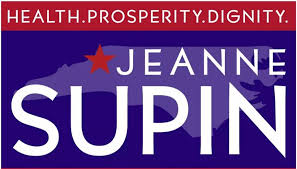 Jeanne Supin
Joined December 31, 2020
Jeanne Supin's decades of expertise in mental health, public policy and government service have taught her how to build connection, empathy and compassion into the fabric of our lives, our families and our communities. Government should help people come together, and Jeanne will bring her experience and her heart to the North Carolina Senate.
(828) 355-9703 | jeannesupin@gmail.com
105 New River Crossing, Boone, NC, 28607
---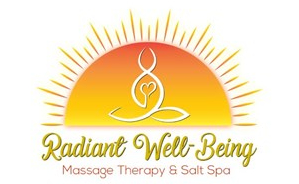 Radiant Well Being, LLC
Joined December 15, 2020
Now is the time when health and well-being matters the most, given our local and worldly concerns in these uncertain times. Radiant Well Being, LLC offers integrative therapies that are designed to enhance and nurture your quality of life for the body, mind and spirit. Their services are available both a la carte or in customized packages for your optimal health and well-being.
(828) 355-9700 | info@radiantwell-being.com
1064 Meadowview Drive, Suite 3, Boone, NC, 28607
---
Mountaineer Mortages
Joined December 14, 2020
Mountaineer Mortages is your local mortgage broker with over 20 years of lending experience in the High Country. They have the expertise to help you find the mortgage product that fits your needs. Mountaineer Mortages eliminates stress by providing clear and timely guidance throughout the loan process. Their experience helps prevent unnecessary problems and hassles, and they care!
(828) 372-7047 | chris@mountaineermortgages.com
PO Box 2511, Boone, NC, 28607
---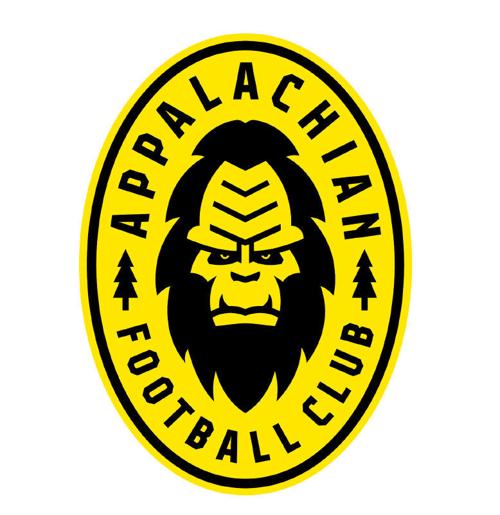 Appalachian Football Club
Joined December 9, 2020
Appalachian Football Club is bringing a National Premier Soccer League team to Boone, North Carolina. Led by former Appalachian State University Men's Soccer Coach Jason O'Keefe, Appalachian Football Club is providing opportunities for local students to pursue a sports management career, and companies to give back to their community.
(336) 266-0086 | info@appalachianfc.com
275 Chigger Mountain Ln, Boone, NC, 28607