December 2022 New Members
Thank you to the following businesses for joining us this month!
Beech Mountain Club
Joined December 16, 2022
Beech Mountain Club is a private, social club located on beautiful Beech Mountain, North Carolina. Our member families enjoy cool summer temperatures, outstanding amenities, state-of-the-art facilities and equipment, winter sports opportunities and the services of a professional staff dedicated to providing our members with all the activities and programs you would expect at a mountain retreat.
(828) 387-4208 | info@beechmtn.club
103 Lakeledge Road Beech Mountain, NC 28604
---
High Country Pain Relief
Joined December 6, 2022

High Country Pain Relief is a private health clinic specializing in non-surgical, non-opioid-based chronic pain management in Boone NC, through SoftWave Tissue Regeneration Technology. No matter whether your condition was caused by a sports injury, work related accident, or just the aging process, we welcome the opportunity to serve you.
(828) 386-1888 | help@highcountrypainrelief.com
240 Shadowline Drive Boone, NC, 28607
---
Moltox
Joined December 1, 2022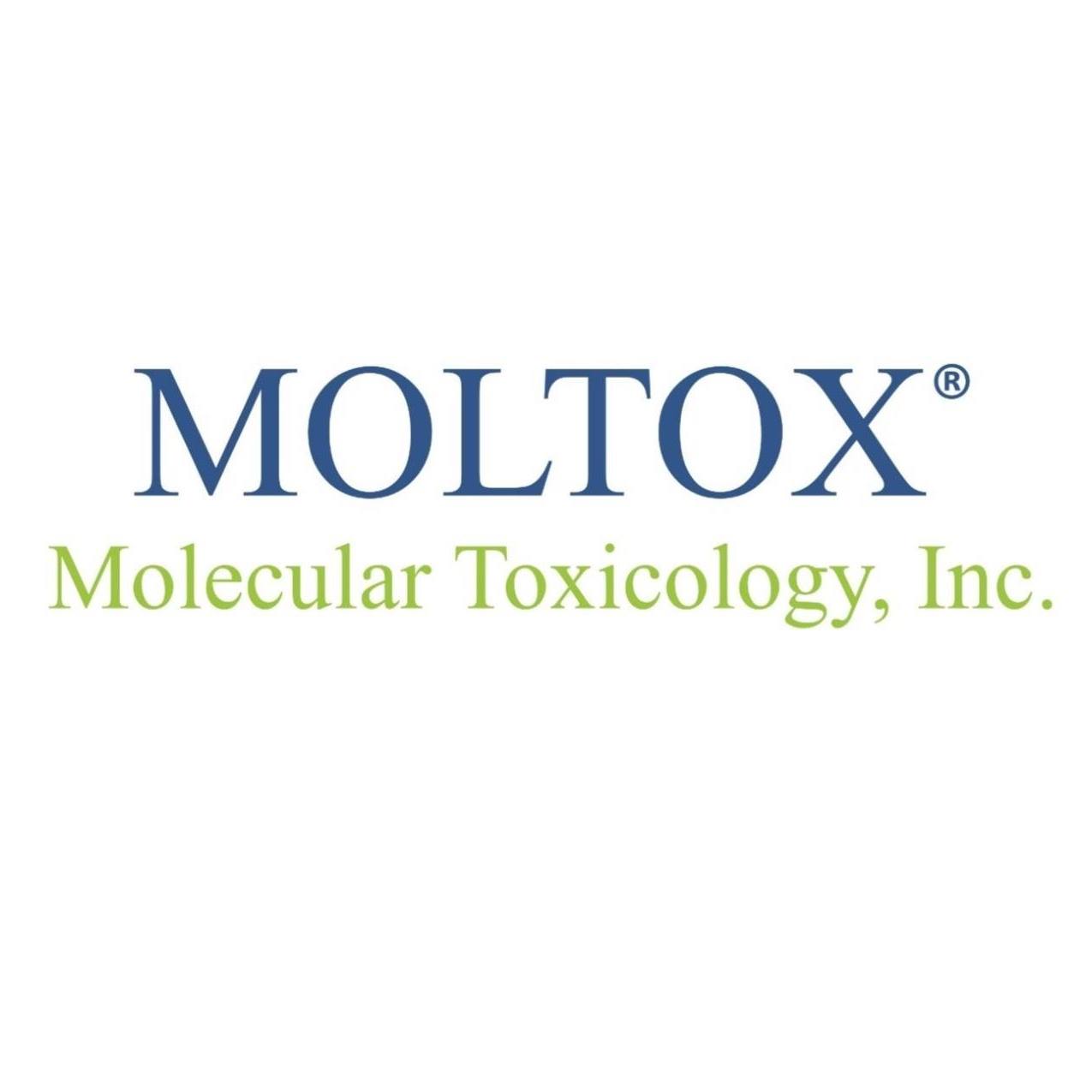 Founded in Maryland in 1986 and later settled in the beautiful Blue Ridge Mountains of North Carolina, MOLTOX® has been and continues to be a leading manufacturer of products used in Genetic Toxicology, Industrial Microbiology, Environmental Biology and Molecular Biology. Our customers have come to rely on the MOLTOX® name for our high-quality products and continued commitment to facilitate their work now and in the future.
(828) 264-9099 | khanes@moltox.com
157 Industrial Park Drive Boone, NC 28607