December 2021 New Members
Thank you to the following members for joining us this month!
Prysm Technology Inc
Joined December 22, 2021

Prysm Technology is a private woman and minority owned small business that provides I.T. consulting services to the government at the federal, state and local levels. We take pride in the caliber and character of our employees and the quality of our services. Our company demonstrates that our motto "Reflecting the Best in IT" is more than just a tagline; it defines who we are and what we strive for every day. We welcome the opportunity to show your organization.
(703) 727-0212 | angela.pryor@prysmtech.net
4094 Majestic Lane, Fairfax, VA 22033
---
Tech Strategy Leaders, LLC
Joined December 22, 2021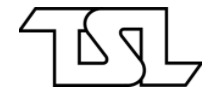 Tech Strategy Leaders, LLC consists of two highly-technical successful business partners who have over 50 years of IT experience collectively. That number is astonishing when you consider that we have seen almost every type of situation imaginable within many organizations whether nationwide or global. We have had visibility to all technologies, business units, and operating areas within organizations. We are pioneers in bringing IT to the table and ensuring that accountability and alignment are continuous topics of discussion.
(704) 269-8125 | greg@techstrategyleaders.com
7000 Fallondale Road Waxhaw, NC 28173
---
FireRock Station, LLC
Joined December 16, 2021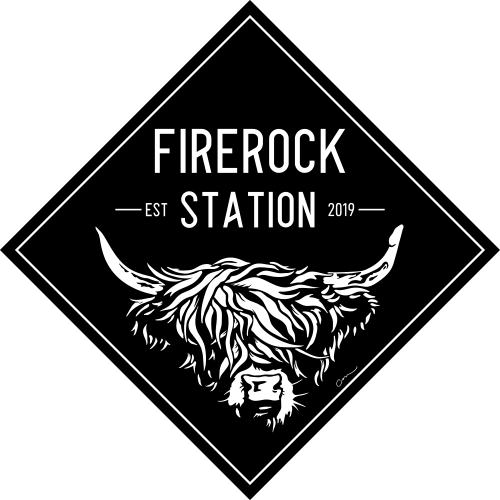 At FireRock Station, you can count on your event to go smoothly for a rockin' good time! As an event destination partner, we want your vision to come to life by helping to plan, execute and entertain an unforgettable, epic event. This venue was built with you in mind and we are so thrilled to be apart of your special occasions! As a family and team, we are here to relieve any burdens by being budget-friendly, caring, creative and supportive. Located only 10 minutes from Boone, Valle Crucis and Tennessee, it's a beautiful destination to relax and gather amidst the Appalachian Mountains. Let us know what celebration you want to cherish next!
(828) 434-0709 | kelly@firerockstation.com
161 FireRock Station Trail, Vilas, NC 28692
---
Country Inn & Suites
Joined December 15, 2021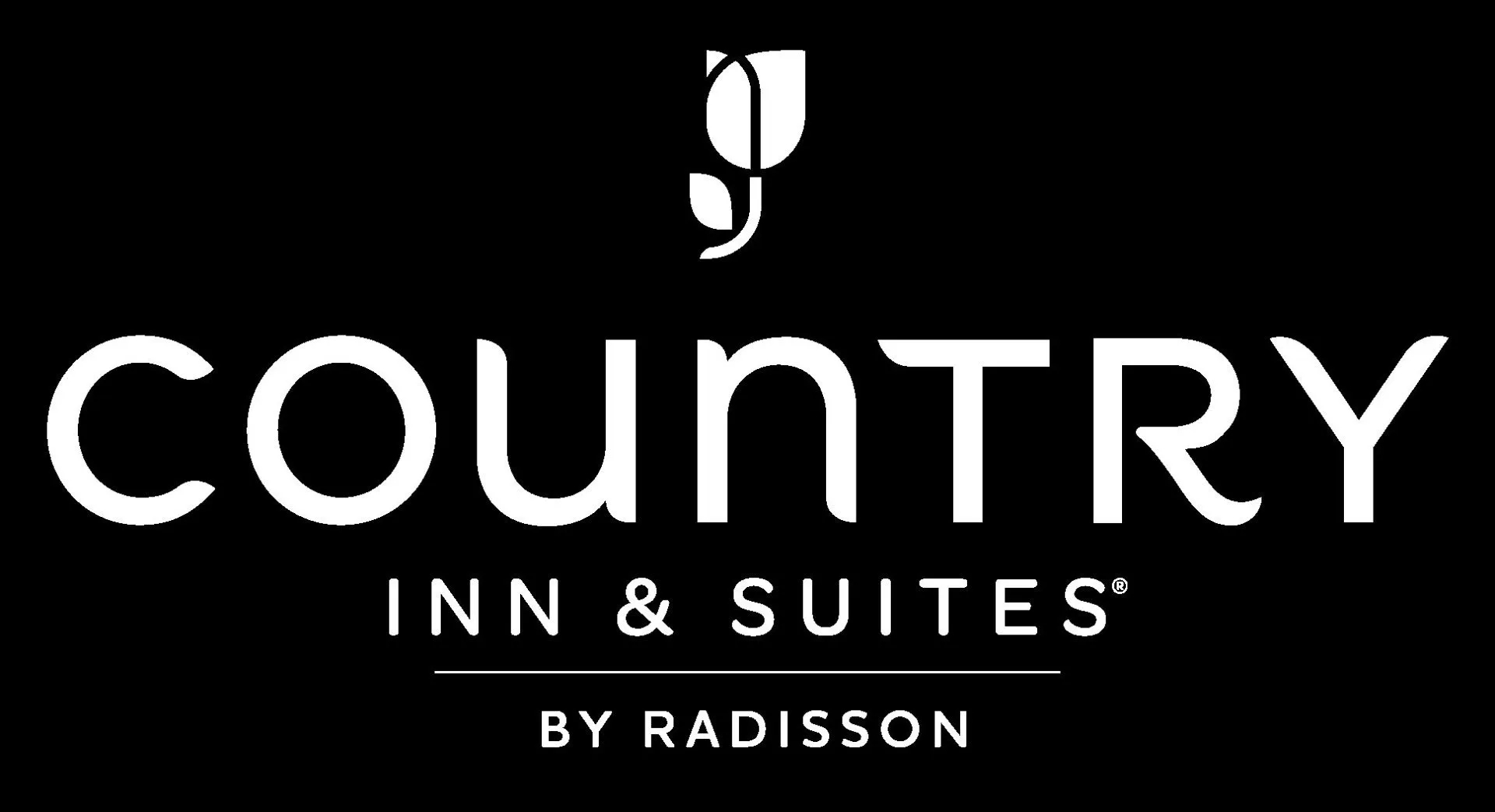 With more than 1 million properties to choose from and more than 10,000 room nights booked every day, Country Inn & Suites is redefining the travel landscape by giving travelers access to more hotel choices than any other. And through our partnerships with the world's largest brands in travel, we're able to work with a wide variety of hotels to help people get the best deals on exclusive travel destinations.
(828) 264-4100 | gm.cibo@hmv-properties.com
818 East King Street, Boone, NC 28607
---
Well Doctor, LLC
Joined December 15, 2021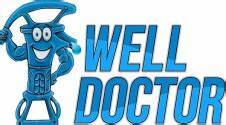 At Well Doctor, our expert pump technicians have over 25 years of experience with water well pumps, both water well pump installation, and repair. We are a small, family-owned and operated local business headquartered in Mount Pleasant and serving the surrounding areas of Charlotte, NC. We pride ourselves on treating our customers like family.
(704) 909-9258 | welldoctor@yahoo.com
10225 Highway 421 South, Boone, NC 28607
---
Clean & Dry Enviremental Solutions
Joined December 13, 2021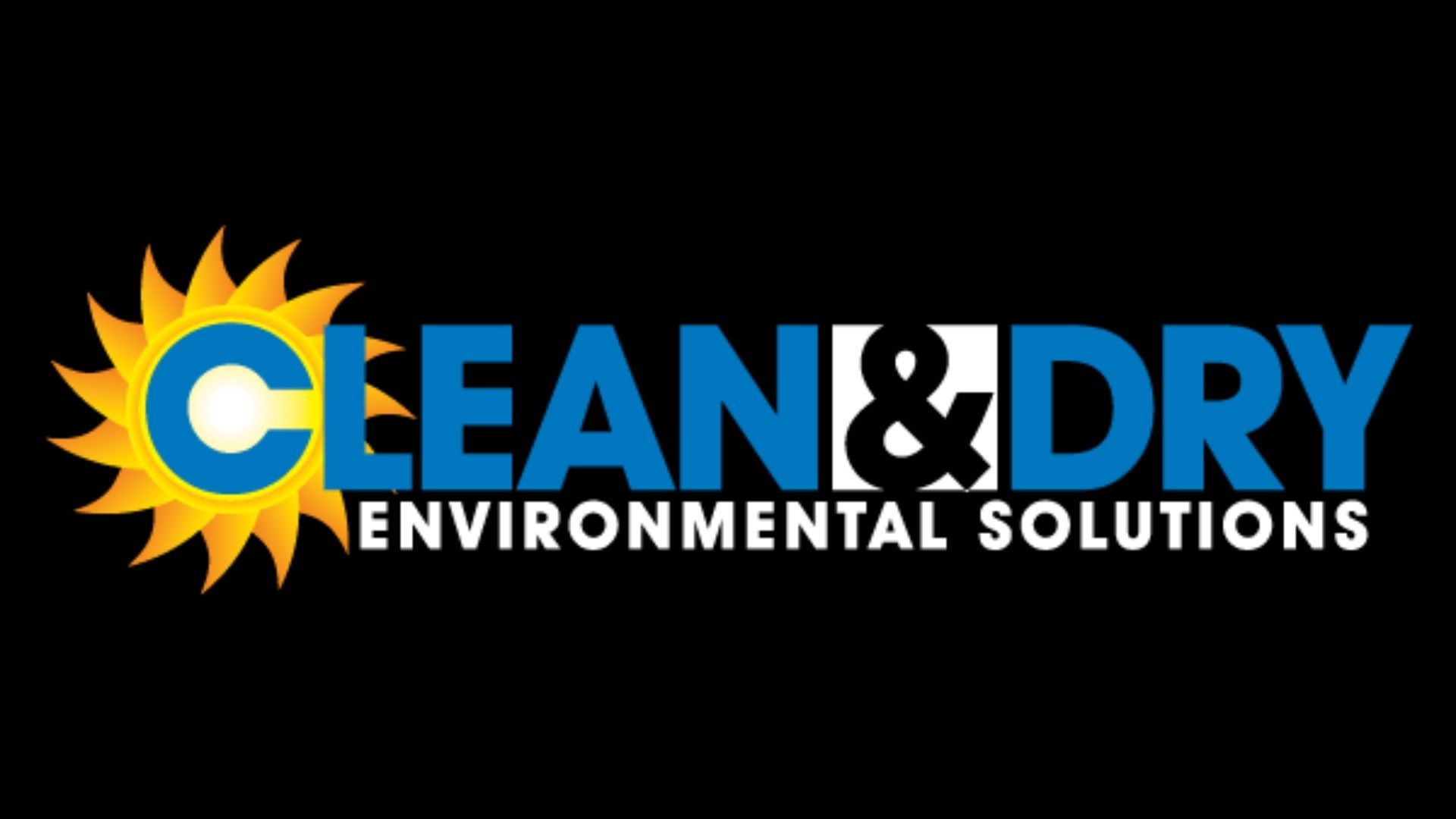 Clean & Dry Environmental Solutions has served Northwest North Carolina, East Tennessee, and Southwest Virginia for over 20 years. Our emphasis on quality and personal service is why homeowners, realtors, and builders trust us with their client's homes and private homes. We provide the highest quality radon mitigation systems, crawl space conditioning, and basement waterproofing solutions.
(828) 265-9534 | brian@cleandrysolutions.com
PO Box 2538, Boone, NC 28607