Tsuga Canopies, LLC
711 George Wilson Road Boone, NC 28607
Member
Member Since: 2020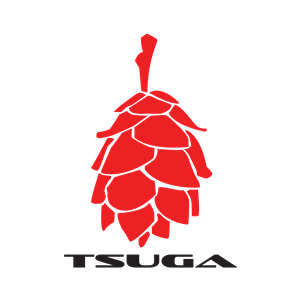 Organization Overview
Gear inspired by the mountains is our mantra and we live it everyday. We design, develop and manufacture products you can use at work during the week and outside on the weekends. We're committed to quality and functionality in everything that we do.

Our Story
Tsuga was born out of a desire and need for crafting something better. Our gear is purpose driven - we're doers, makers, go-getters - and everything we build is multifunctional. We aim to continue the rich history of craftsmanship in the state of North Carolina and absolutely love calling the Appalachian Mountains home.

JIMI COMBS
Our Founder/CEO
An Outdoor Industry veteran, Jimi started Tsuga with the mission to build quality gear inspired by the mountains. Tsuga started with humble beginnings and has quickly grown into the preeminent outdoor brand in the High Country. A climber and mountain biker, you'll find Jimi out in the Pisgah most afternoons and weekends.