Traci Royster
Director Staff Development & Strategic Initiatives
Appalachian State University
Community Foundation Partner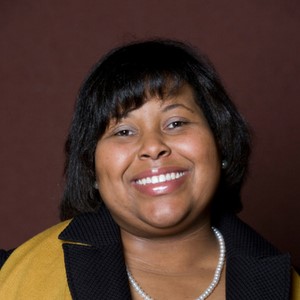 Professional Bio
Traci Royster is the Director of Staff Development & Strategic Initiatives for Student Affairs. Traci served as Interim Director of Multicultural Student Development (MSD) for the 2015-16 academic year. Traci brings over 18 years of professional experience in higher education. Prior to her work in Multicultural Student Development, she served as the Inaugural Director of Parent and Family Services from 2009 to 2015, the Internship & Student Employment Coordinator in the Career Development Center from 2006 to 2009, and the Assistant Director for Student Support Services in the Learning Assistance Program from 2001 to 2006, all at Appalachian State. Traci earned a Bachelor of Science in Psychology and a Master of Arts in Human Development and Psychological Counseling, both from Appalachian State University.
Company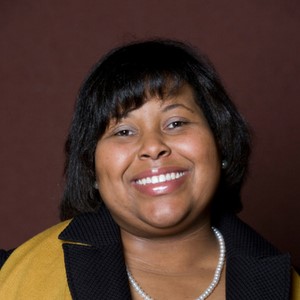 Education
Appalachian State University 2000
Bachelor of Science, I & O Psychology
Appalachian State University 2003
Master of Arts, Human Dev. & Psy Counseling: CSD
Volunteer Work
Trustee, Crossnore School & Children's Home
Board Chair, Williams Academy, Crossnore School & Children's Home
Member, Past President, Alumni Council, Appalachian State University
Member, Alpha Kappa Alpha Sorority, Inc.
Past Chair, Boone Chamber of Commerce Board of Directors