Ron Wilcox
Chief Operating Officer
Samaritan's Purse Inc.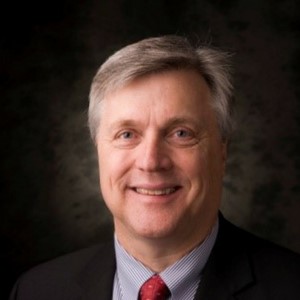 Professional Bio
Ron Wilcox has served with Samaritan's Purse since March of 2004. He began his career with the ministry as Internal Auditor and currently serves as the Chief Operating Officer, assisting Franklin Graham with the daily operations of the ministry.

Prior to coming to Samaritan's Purse, Wilcox worked as a certified public accountant for twenty-nine years and was a partner with CapinCrouse, LLP for eighteen years. A native of Illinois, he graduated from Eastern Illinois University.

Wilcox and his high school sweetheart Susan, have been married for 44 years. They have 4 grown children and 11 grandchildren.
Company