Precision Cabinets, Inc.
1324 Old 421 So. Boone, NC 28607
Member
Member Since: 1994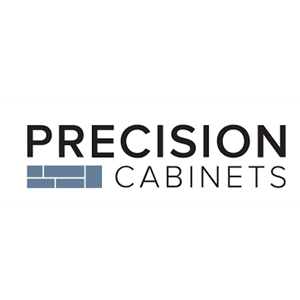 Organization Overview
Our mission is to provide you with comprehensive design dervices, professional installation, and of course, a quality cabinet that makes your house a home. We offer a full range of factory cabinets, as well as custom pieces built on site. Our facilities include our own custom shop and inviting showroom.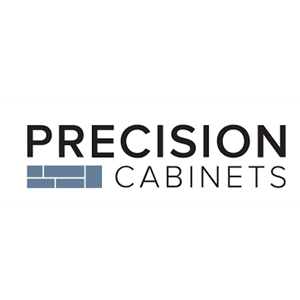 Areas of Expertise
CONSTRUCTION/EQUIPMENT & CONTRACTORS