Peak Chiropractic
136 Furman Road Ste 1 Boone, NC 28607
Member
Member Since: 2023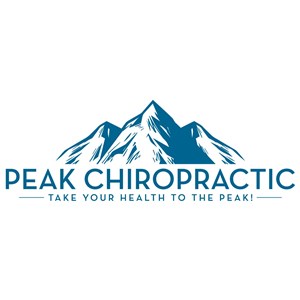 Organization Overview
Peak Chiropractic's Mission Statement:

We provide professional, affordable, and individualized chiropractic care to ensure that our patients' health needs and goals are met.


Dr. Vlad's approach to care is patient focused. He will take the time to figure out why you are experiencing your pain and discomfort to determine how to get you feeling better as quickly as possible. His adjusting techniques are gentle, specific, and driven by your goals. Dr. Vlad is Activator Methods certified, offers the Activator Technique and other instrument based techniques that many in the community have come to know and love. He is also trained in a wide range of manual adjusting techniques including Diversified, Thompson, Gonstead, Upper Cervical Technique, and Motion Palpation method of adjusting. This variety allows Dr. Vlad to individualize your care and focus precisely on what you need and what you are comfortable with.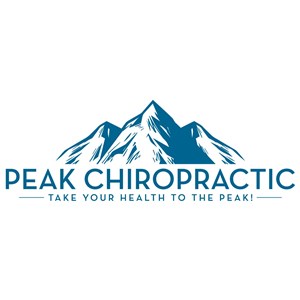 Vladimir Vedock
Owner and Chiropractor at Peak Chiropractic