Maria Pilos
Director of Marketing
DMJPS PLLC
Community Foundation Partner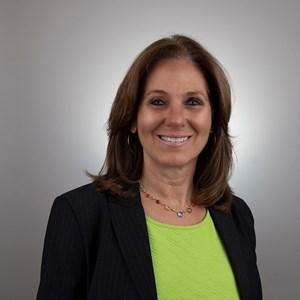 Professional Bio
Maria Pilos is Director of Marketing at DMJPS. She provides strategic marketing & business development efforts for the firm.

Maria worked for 7+ years as Director of Marketing for Johnson Price Sprinkle PA before JPS merged to become DMJPS, where she remains Director of Marketing. Previous to her current employment, she was a corporate facilitator & coach working both nationally and internationally with mostly Fortune 500 companies. Additionally, she has been the executive director of a nonprofit and development coordinator of a college preparatory, private school.

Maria holds an undergraduate degree from the University of North Carolina - Chapel Hill and a masters degree from East Carolina University.

In her free time, she enjoys hiking, kayaking, cooking Greek foods, traveling, and spending time with family and friends.
Company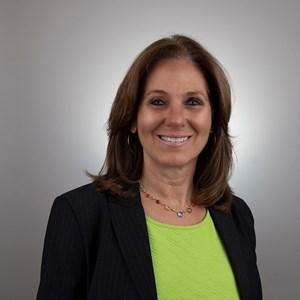 Volunteer Work
Back2School Festival
Areas of Expertise
ACCOUNTANTS/CPA, BUSINESS COACHING/CONSULTING, PROFESSIONAL SERVICES