Katie Greene
Communications & Special Project Consultant
Boone Area Chamber of Commerce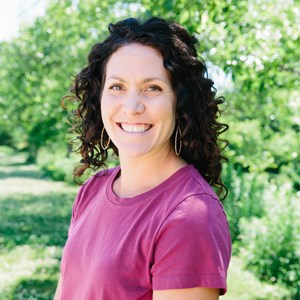 Professional Bio
Katie Greene began her role with the Boone Area Chamber of Commerce as Director of Communications & Marketing in February of 2020, coordinating all member-to-member communications, managing social media content, and maintaining brand awareness. Greene transitioned out of the full-time roll in January of 2022 to pursue a small business start-up but still works as a special projects consultant for the Chamber to date. She came to the Chamber team having served a 10-year career in various roles at the Paul H. Broyhill Wellness Center in Boone.

Greene graduated from Appalachian State University in 2010 with a degree in Health Promotion and Exercise Science. Post internship, she accepted employment from the Paul H. Broyhill Wellness Center as a front desk receptionist and personal trainer and has invested herself since in the mission and purpose of the facility. She acquired her Masters in Health Studies from the University of Alabama, Tuscaloosa, in 2014 and continued as a personal trainer for the Wellness Center and successfully pursued adjunct opportunities with ASU in the Health, Leisure, and Exercise Science department. In the fall of 2017, Katie accepted a new role with the Wellness Center as the Member Manager and has used the role as a platform for community support and positive social impact.

Katie resides in Boone with her husband, Boone native, Jonathan Greene (owner/operator of Jonathan Greene Lawncare, LLC) and two children Savannah and Rhett. She enjoys camping, cooking, and gardening in her free time and believes that every day should be viewed as an opportunity to make a positive impact – whether it on the individual or community level.
Company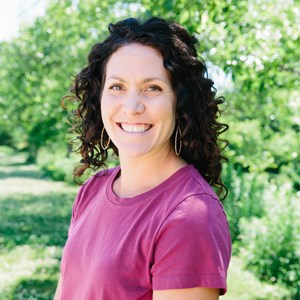 Education
Appalachian State University 2010
Health Promotion & Exercise Science
University of Alabama 2014
Masters in Health Studies
Areas of Expertise
CHAMBERS OF COMMERCE