High Country Resort Care, LLC
151 Mr Bish Boulevard Boone, NC 28607
Member
Member Since: 2014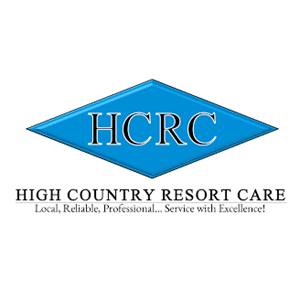 Organization Overview
Certified Pool & Spa Operators with Janitorial Cleaning, Property Maintenance and Concierge Services. A Cleaner World...a Healthier Community...a Happier you!
Founded in December, 2013, Denise and Gregory Margio were called to begin a Service Provider Business in the High Country, Boone, North Carolina area. Hence we formed High Country Resort Care, LLC. A Certified Pool Operator and Property Maintenance Service Provider company, serving Resorts, Country Clubs, Hotels and Apartment Communities in Watauga, Avery, Ashe, Wilkes and Caldwell counties in Western North Carolina.
For us it was a normal transition, since Denise was already serving in capacity of Selection and Sub-Contractor Coordinator with the Foscoe Construction and Echota Resort Sales Company. All the while maintaining the task of Certified Pool Operations.
Gregory was finalizing a career in the Automotive Dealer Retail environment with 30 plus years of experience as Customer Sales, Service and Business manager.
As a Local Company we maintain in good standing with our Boone Area Chamber of Commerce Membership and Gregory is a 2011 Graduate of the Watauga Leadership Challenge Training.
As well, we maintain our Professional Pool and Spa Certification through American Pool and Spa Swimming Associations. We are fully Licensed, Bonded and Insured.
It's such a Privilege and Honor to be Associated with such a Diverse, Cohesive and Energetic group of Businesses and Company's!