David Jackson
President/CEO
Boone Area Chamber of Commerce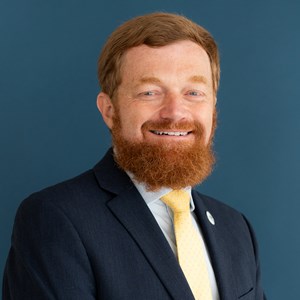 Professional Bio
David Jackson was named President and CEO of the Boone Area Chamber of Commerce in August of 2016.

During his tenure with the chamber, Jackson has worked to grow several successful new programs and initiatives, including Keep Boone Healthy and Vision Northwest North Carolina. The organization has over 750 active members and the team has produced annual increases in sponsorship and membership revenue. In 2021, Jackson was honored as a NC Main Street Champion by the NC Main Street & Rural Planning Center. He was also named the recipient of the inaugural Keep Boone Healthy Award for Community Leadership in 2020.

Jackson has lived in the Boone area since 1996 and has been active with several community organizations. He serves on the Board of Directors of AppalCart, Town of Boone Cultural Resources Department, and Watauga Opportunities, Inc. He is a member of the Watauga County Economic Development Commission and serves on the Rural Transportation Coordinating Committee for the High Country Council of Governments. Jackson emcees various functions throughout the community including the Shooting Stars talent show for the Watauga Education Foundation and the Farm City Banquet for NC Agricultural Extension. He is also an actively involved member of the Parkway Elementary School PTO.

A 2000 graduate of Appalachian State, Jackson came to the chamber after 15 years as a member of the Appalachian State Athletic Department staff, serving the last 10 years as Associate Athletic Director. Jackson served as radio play-by-play announcer for Appalachian Football, men's basketball, and baseball teams for 16 seasons. He was twice named NC Sportscaster of the Year (2007,'12) by his peers in the National Sports Media Association.

He serves as an Adjunct Professor in the Department of Communication at Appalachian State University. Jackson occasionally works as a freelance announcer for the Carolina Panthers and various universities and conferences.

Company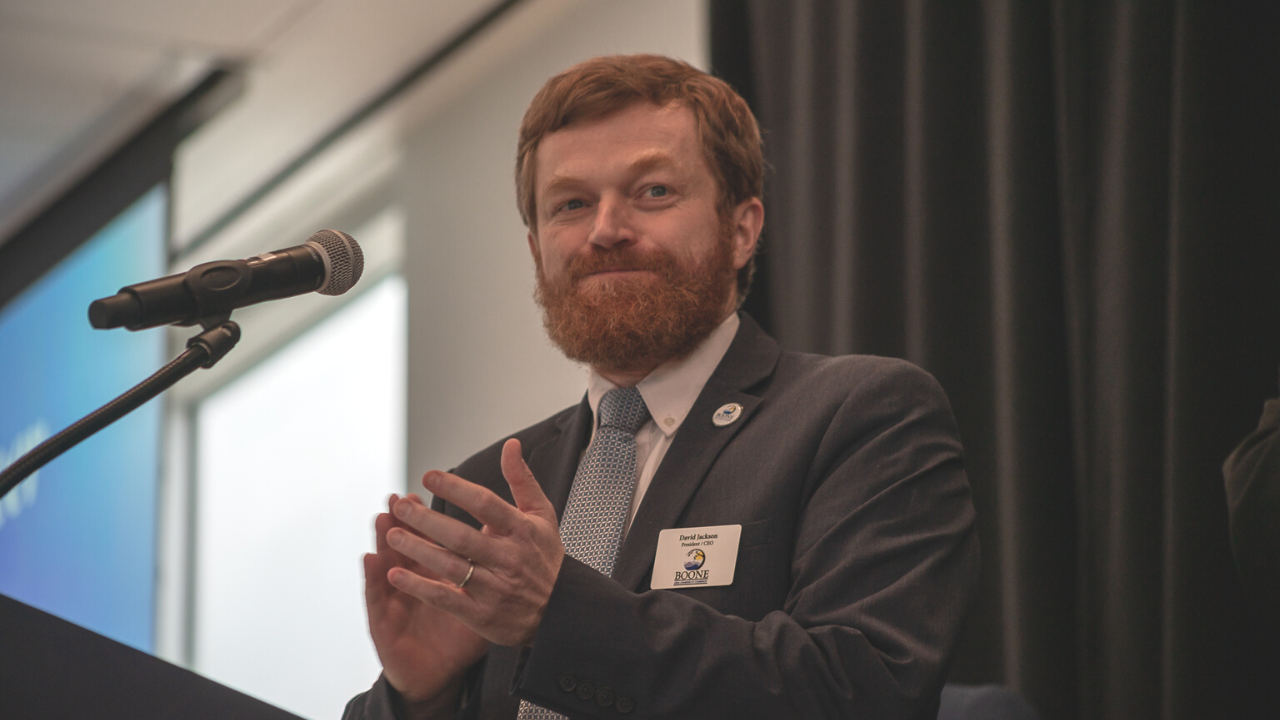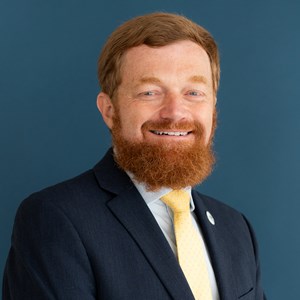 Education
Appalachian State University 2000
B.A. Communication - Electronic Media/Broadcasting
Awards
2007, 2012 North Carolina Sportscaster of the Year
2020 Keep Boone Healthy Community Leadership Award
2021 NC Main Street Champion
2022 Watauga County Schools Servant's Heart Award
Volunteer Work
Watauga Opportunities, Inc - Board Member
Parkway School PTO
Watauga County Parks & Recreation - Youth Sport Coach
AppalCart - Board Member
Town of Boone Cultural Resources Department - Board Member
Boone Sunrise Rotary Club - member
Areas of Expertise
ADVERTISING & MEDIA, BUSINESS COACHING/CONSULTING, CHAMBERS OF COMMERCE, MARKETING/COMMUNICATIONS