Christy Gottfried
President/Owner
Go Postal in Boone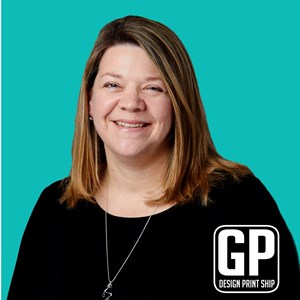 Professional Bio
I have been a small business owner for over 25 years in the High Country and spent about 10 of those years as an officer in a local PTSO. Through both of these I have had daily experience with many local businesses and organizations. Since 2017 I have been the sole owner of GPB and during that time I have been on a mission to improve myself and my business and to work collaboratively with as many organizations and businesses as possible. I am active as part of the leadership committee for Watauga Women in Leadership. One of my ongoing goals is to dig deeper into the functioning center of Boone and the High Country to serve my community and my customers better each year. Working with Boone Chamber would help me in this goals and many more.
Company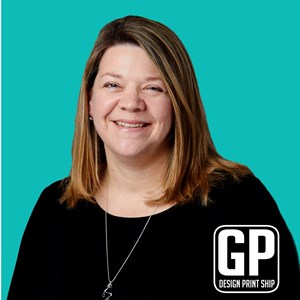 Education
Catawba College 1991
BA Communications
Awards
2018 Baker-Jones Woman of the Year Award
2020 BACC Dan Meyer Partnership Award w/ Boone Drug
Volunteer Work
Cove Creek School PTSO President, President Ex-Officio, Vice President, Secretary, Grade Parent (2004-2011)
Area Chamber Events (BR and Boone Volunteer)
WWIL -Chair-2020-2022, Board Member 2018, 2019, 2020. Committe Member 2022.
BACC Board of Directors 2021&2022
Areas of Expertise
BUSINESS SERVICES, PRINTERS/GRAPHICS, SIGNS