August 2021 New Members
Thank you to the following members for joining us this month!
Cornerstone Summit
Joined August 26, 2021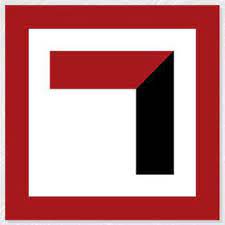 For over a decade, Cornerstone Summit Church has been impacting the lives of students and neighbors throughout the Boone area. From worship experiences, teaching, social events and more, people of every age and background have been able to grow their faith together.

(828) 719-7098 | huntrka@gmail.com
1100 East King Street, Boone, NC 28607
---
Elite Roofing & Construction
Joined August 23, 2021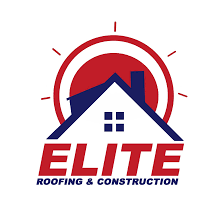 The Elite Roofing team is driven by a singular purpose – to put a smile on our neighbors' faces by protecting their families and homes with a safe, beautiful, and innovative roof over their heads – it's what we call "The Elite Way". Our award-winning team of roofing professionals is here to guide you and serve you every step of your roofing journey – to make it as simple and easy as it can be.
(828) 333-4818 | mkoster@eliteroof.net 
661 West King Street, Boone, NC 28607
---
Boone Boards LLC
Joined August 9, 2021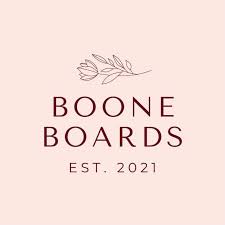 Arden R. Harter of Boone Boards creates artfully curated cheese and charcuterie boards for all your special occasions. Her hope is to help create delicious memories with friends and loved ones using the best artisan cheeses, charcuterie, and accompaniments to create a place of conversation and gathering! Boone Boards is run in accordance with county regulations and bylaws of the county and all food is prepared in a commercial kitchen in Downtown Boone.
(321) 504-1230 | booneboards828@gmail.com 
PO Box 228, Boone, NC, 28607
---
Ann Organizes
Joined August 6, 2021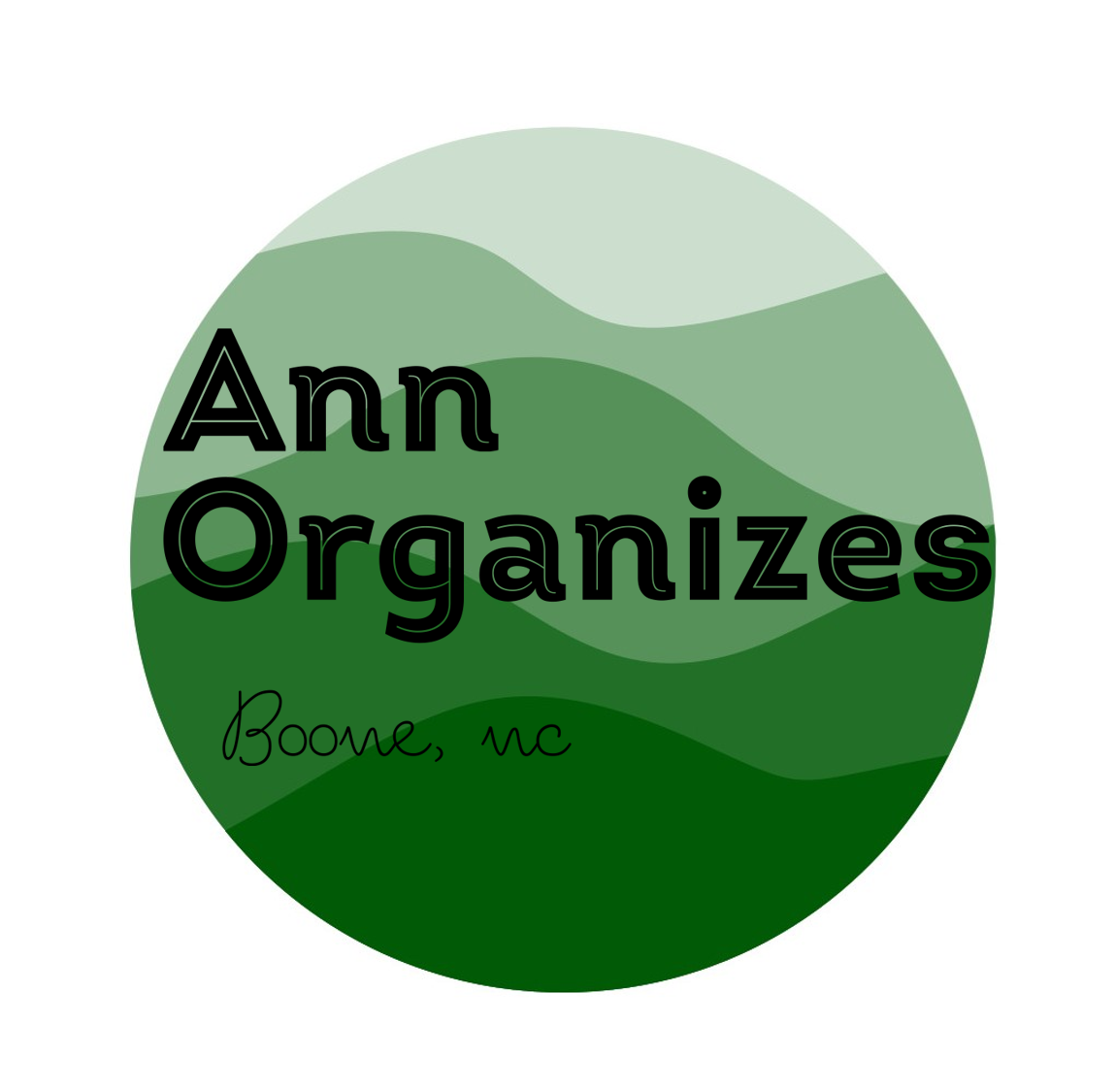 Ann Organizes your home, office, rental property, or vacation getaway. As a military wife of over 20 years, I have organized my own home during twelve moves. I've had to bring calm to the chaos wherever we settled. I have consulted for family, friends, and friends of friends on their moves and other changes. I will bring my years of experience and knowledge of the latest techniques, tools, and trends to bring organization, calm, and comfort to your spaces.
(910) 723-1329  | cooperbleakley@gmail.com 
109 Cole Drive Vilas, NC, 28692
---
Guitar Gavel
Joined August 6, 2021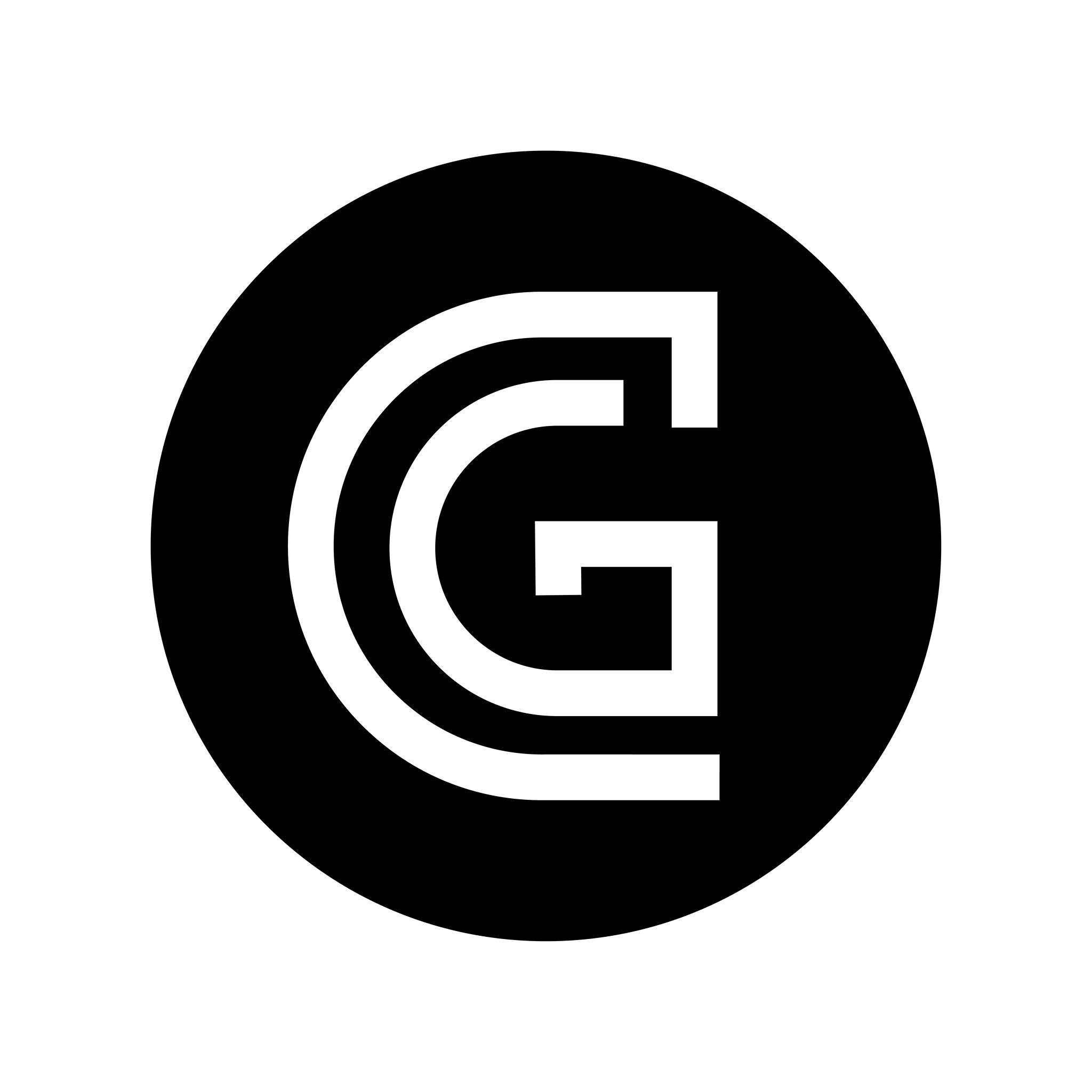 Guitar Gavel is a new community for trading instruments and related gear. They look forward to listening and learning from you. Contact them anytime and let them know what you'd like to see in a trading experience from one musician and enthusiast to another.
(828)773-5438 | david@guitargavel.com 
208 Glen View Road, Boone, NC 28607
---
Lily's Snack Bar
Joined August 3, 2021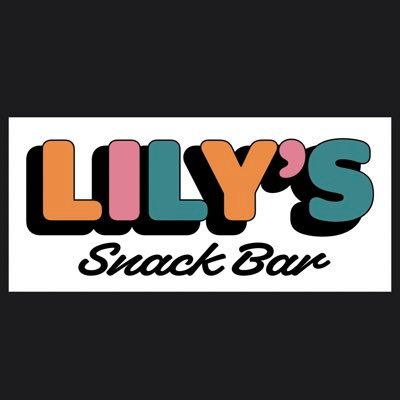 Lily's Snack Bar is a bar and sandwich shop bringing the party in a safe environment. Their dining room is open and there is still an option to order online for takeout. Lily's serves everything from Po'Boy's to burgers to chicken sandwiches, and you can't miss out on their famous potato wedges!
(828) 386-6411 | info@lilyssnackbar.com 
455 Blowing Rock Road, Boone, NC 28607
---
Let's Be Artsy!
Joined August 2, 2021

Let's Be Artsy has the answer is a great place to have fun with your friends, family, and co-workers and simply discover your inner artist. Our classes are amazing for date night, girls night out, birthday parties, kids parties, team building, bachelorette parties, wedding showers, and more! Our talented team of instructors guides you step by step through the session's featured painting. We provide all painting supplies and artist instructions. No art experience is needed. Simply be ready to have an Artsy time!
(336) 403-4858 | admin@letsbeartsy.com
146 Rich Pine Drive, Purlear, NC 28665