April 2021 New Members
Thank you to the following members for joining us this month!
Fred's General Mercantile
Joined April 29, 2021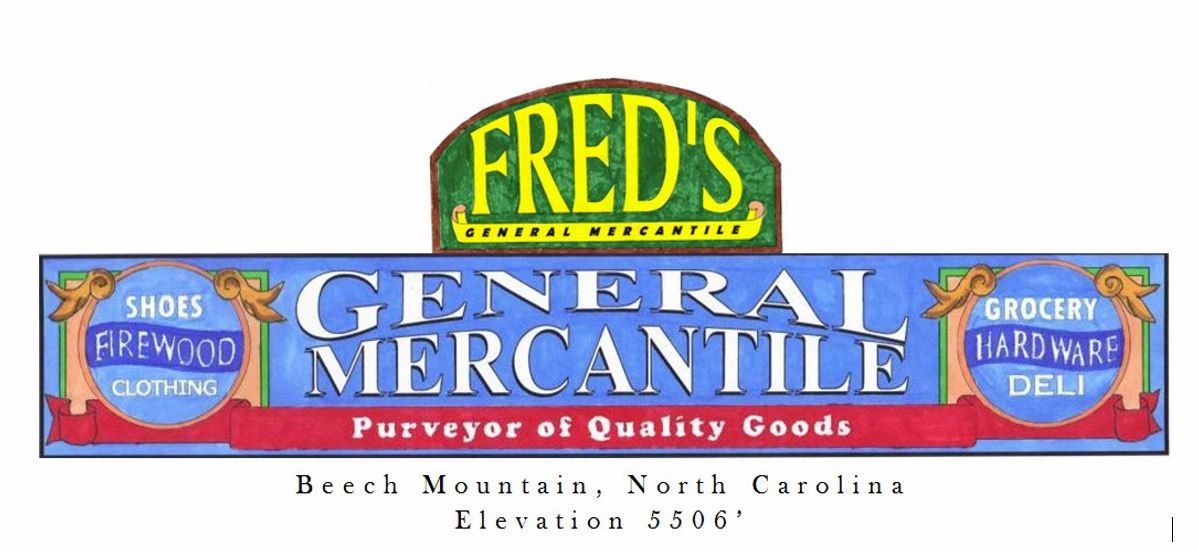 Fred's General Mercantile is aware that not only are they America's highest General Mercantile at an elevation of 5049', but they are located in Eastern America's Highest Town at an elevation of 5506'. Open 365 days a year, they are a store and a town devoted to serving the needs of visitors, skiers, snowboarders, summer folks, and locals alike. 
(828) 387-4838 | fred@fredsgeneral.com
501 Beech Moutain Parkway, Beech Mountain, NC 28604
---
enviroshred
Joined April 28, 2021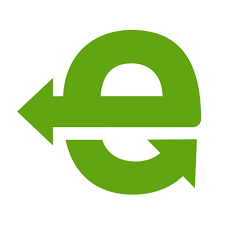 Based in Hickory, North Carolina, enviroshred is locally owned and operated, and was the first local shredding company in the Hickory area. We have been supplying Western North Carolina (as far east as Greensboro) with paper shredding services since 2001. Our company is fully licensed and bonded. We ensure the security, safety and complete privacy of your information.
(828) 381-3020 | jr@enviroshrednc.com
47 21st Avenue Northwest, Boone, NC 28607
---
Famous Brick Oven
Joined April 26, 2021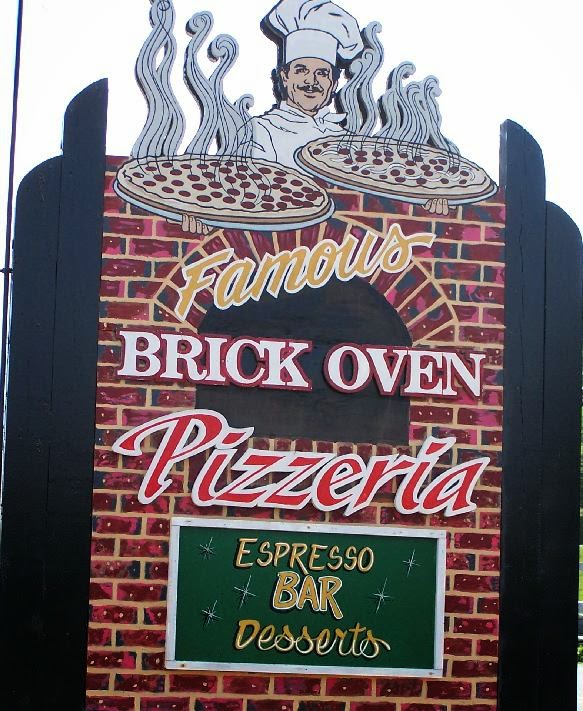 has been making and baking pizza for over 25 years, but they are more than just pizza! They have beers from around the world, cinema under the stars, hand crafted candies, fresh baked cookies, flat screen TV's,  a margarita bar, full bar menu, polar golf, and an arcade. They also cater! Eat. Play. Drink.
(828) 387-4000 | brickoven@yahoo.com

402 South Beech Mountain Parkway, Beech Mountain, NC 28604
---
Club 12 Inc.
Joined April 26, 2021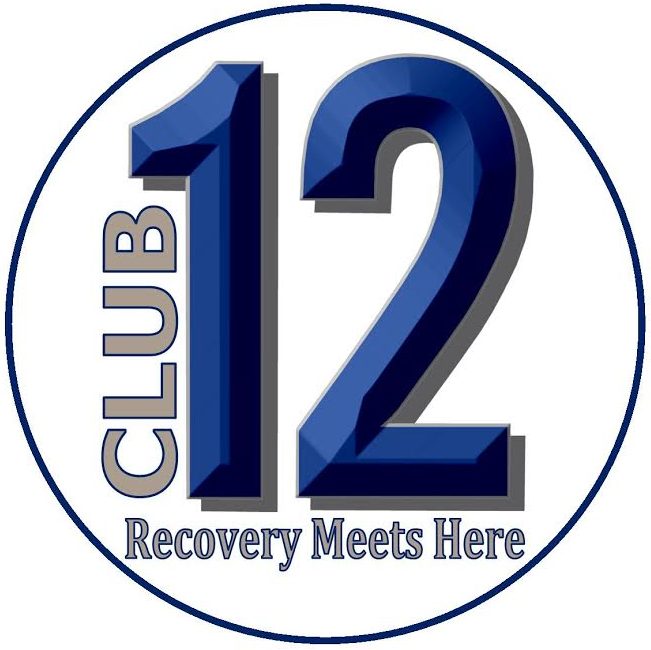 Club 12 Inc. hosts those seeking recovery from all over the High Country and even outside of our local region. As the area surrounding Boone continues to grow and the population increase we are seeing visitors from other parts of NC as well as other states. All these people brought together by a common bond The 12 Steps.
(828) 386-4227 | club12boonenorthcarolina@gmail.com
141 Health Center Drive, Boone, NC 28607
---
Western Women's Business Center
Joined April 21, 2021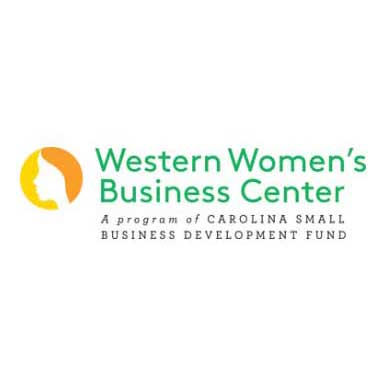 The Western Women's Business Center is a program of Carolina Small Business Development Fund, a statewide nonprofit Community Development Financial Institution (CDFI) with a mission to foster economic development in the state of North Carolina. The mission of the Western Women's Business Center is to provide technical assistance, capital and programs that reduce the barriers and serve as a catalyst to the success of women entrepreneurs in Western North Carolina. 

(828) 633-5065 x 101 | zanuel@carolinasmallbusiness.org
1465 Sand Hill Rd, Candler, NC 28715
---
Beech Meadows Ski Shop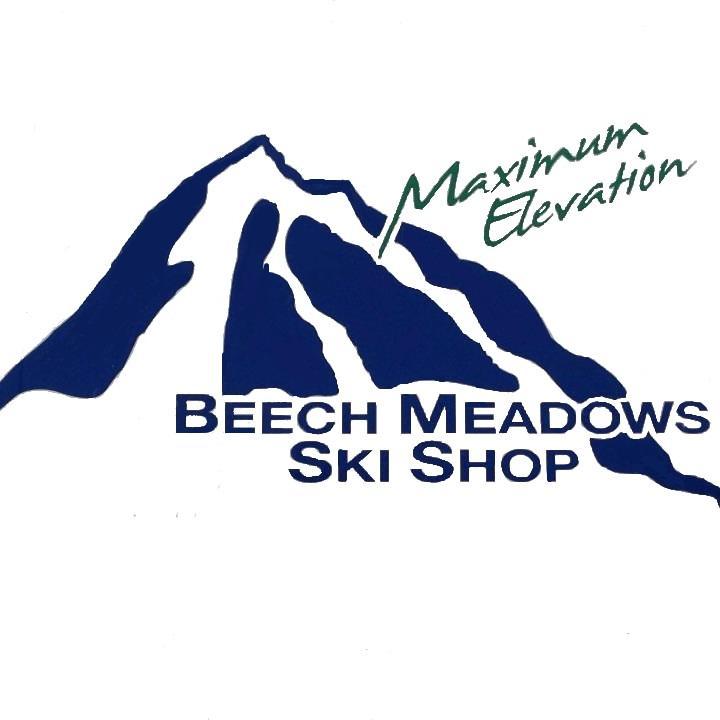 Joined April 16, 2021
Established in 1978, Beech Meadows Ski Shop is a friendly family-run business. They believe that if you treat people like family they will come back time and time again. Go on in and enjoy the friendly atmosphere and knowledgeable staff as they get you ready to hit the slopes or sledding hill.
(828) 387-4777 | nklyns@yahoo.com
405 Beech Mountain Parkway Beech Mountain, NC 28604