Caldwell Community College and Technical Institue
372 Community College Dr. P.O. Box 3318 Boone, NC 28607
Member
Member Since: 1984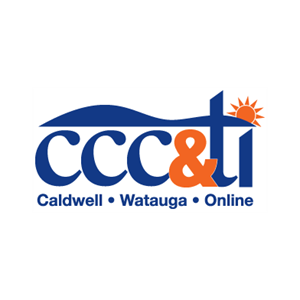 Organization Overview
In 1964, CCC&TI opened its doors as Caldwell Technical Institute offering classes in 1966 in health occupations and adult basic education at a temporary site located in the Dulatown community. By fall 1967, new facilities opened in Hudson and hosted 260 curriculum students. The college continued to grow and expand, adding college transfer courses to its offerings in 1969, officially becoming "Caldwell Community College and Technical Institute" the following year.

Since the college's humble beginnings, CCC&TI has grown by leaps and bounds, establishing a full-service Watauga Campus in Boone and adding facilities to its Caldwell Campus, including a job training center, increased classroom space and buildings, the J.E. Broyhill Civic Center, the John A. Forlines Building, The Broyhill House, the Transportation and Public Services Center, the Kenneth A. Boham Building, the Faye. A. Broyhill Building, the Paul H. Broyhill Center for Advanced Technologies and the Electrical Lineworker Training Center. The Watauga Campus, which added a new 15,000-square-foot Student Services Center in 2020, now features seven buildings and one of the Blue Ridge's most picturesque views.

Today, CCC&TI offers hundreds of day, evening and online designed to fit any schedule or lifestyle. Students may choose from more than 75 curriculum programs and a wide variety of Continuing Education and Adult Education programs. The college serves as a state and national model for seamless education thanks to cooperative efforts with the public school systems and local governments in Caldwell and Watauga counties.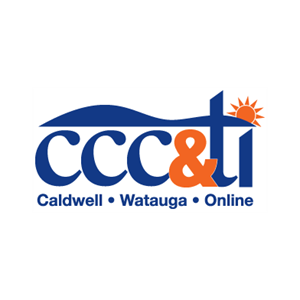 Ronald Holste
Watauga Campus Executive Director
Donna Church
Executive Assistant, President/Board
Dr. Mark Poarch
President
Edward Terry
Executive Director of Community Relations
Marla Christie
Foundation Executive Director