Skyline Marketing Corp. Marketing Supervisor Position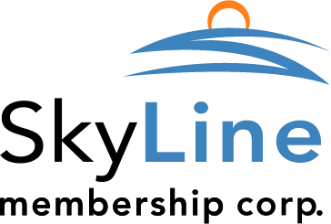 Marketing Supervisor Position                  
SkyLine Membership Corporation, located in the Blue Ridge Mountains of North Carolina is recruiting for a Marketing Supervisor.  This position will report directly to the Executive Director of Competitive Operations and work closely with the sales, public relations, and customer services professionals.  SkyLine is a fast moving and growing telecommunications company providing broadband, video, home security, and automation as well as phone services to areas in North Carolina, Tennessee and South Carolina. 
This position is responsible for the creation and implementation of marketing strategies for all new and existing products and services.  Skillset requires excellent written and oral communication skills, a high level of organization and self-initiative, excellent computer skills, energy and ability to build a corporate image visually and digitally that connects with our customers.  Bachelor's degree in Marketing, Business Administration or Communications and experience in the field is required. 
Apply at www.skybest.com/jobs by October 16, 2018.