Job Opportunity: Tech Supervisor & Operations Supervisor at Staples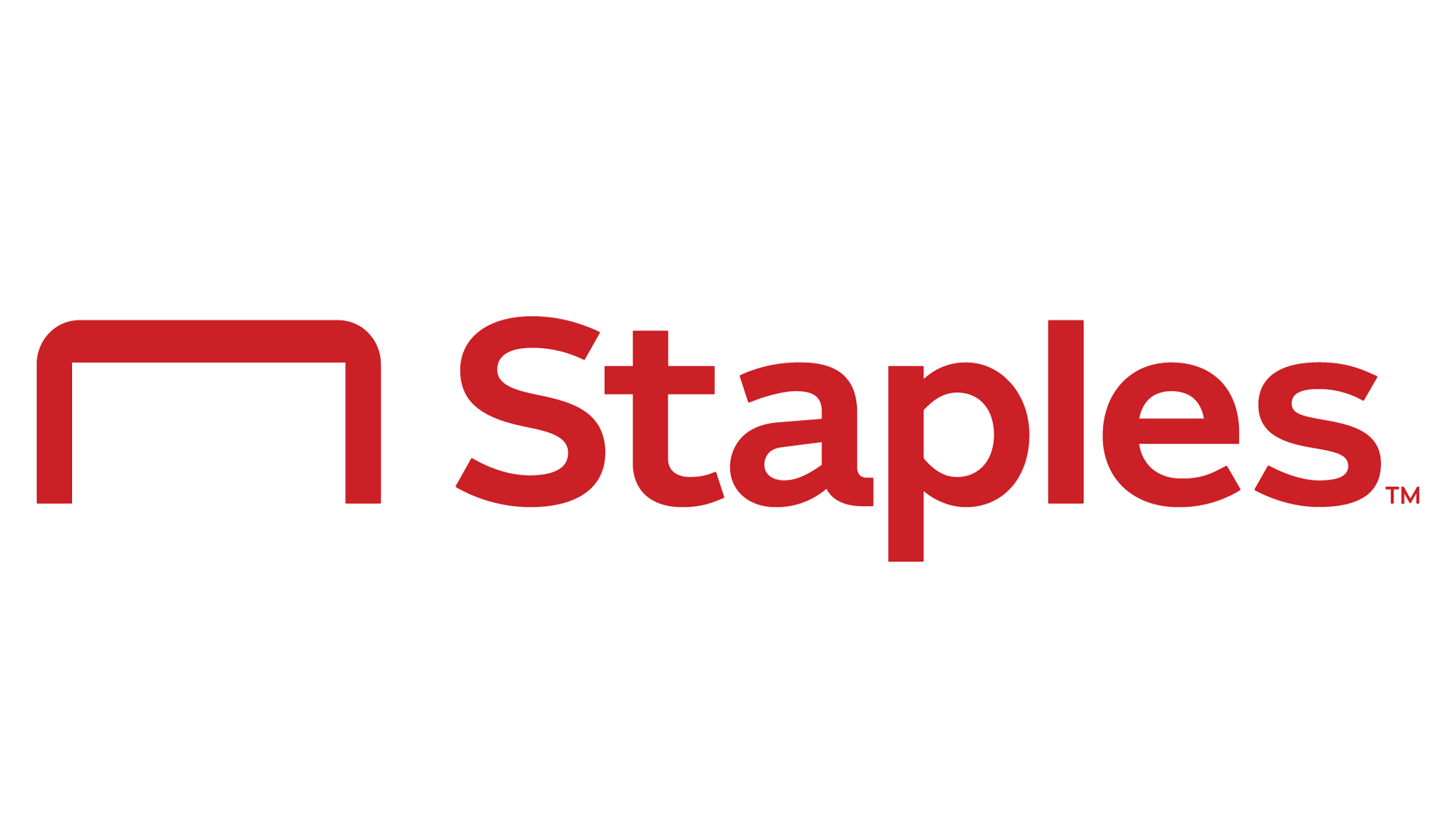 Staples is currently seeking applicants for two roles: Operations Supervisor and Tech Supervisor. Job descriptions are as follows:
Operations Supervisor -Full-time position with benefits - must be available anytime.
Role Qualifications:
Demonstrates ability to coach and lead a team committed to operational excellence to drive profitable year over year sales and margin
Has a clear understanding of merchandising and retail operations
Must possess ability to monitor associate productivity and efficiency achievement, as well as ability to perform required tasks
Ability to assist associate development, and adapt to changing business and service needs
Ability to identify and correct discrepancies in consistency of program execution
Must be able to identify how to properly align associate resources, and complete required tasks when
resources are not available
Must be able to monitor and anticipate store needs for supplies required to operate daily functions
Must be able to identify customers' needs, and balance with operational requirements to provide customer experience standards
Must possess strong space optimization and organizational skills for product and fixture storage
Champion of Staples values: Own it, Say it like it is, Be Caring, keep it simple, and Work together
Able to work a flexible schedule
Adheres to all company policy and procedures
Tech Supervisor -Full-time position with benefits - must be available anytime.
The Tech Sales Supervisor is responsible for selling technology products and services to Staples' customers. This individual also acts as the team lead within the department – driving computing sales, training and coaching team members on selling techniques, and inspiring other team members through positive attitude and behaviors. The Tech Sales Supervisor must have excellent communication skills including listening and gaining a thorough understanding of customers' needs in order to offer them the best solution.
To apply, visit: https://retailcareers.staples.com/