Job Opportunity: Avery Services Coordinator for OASIS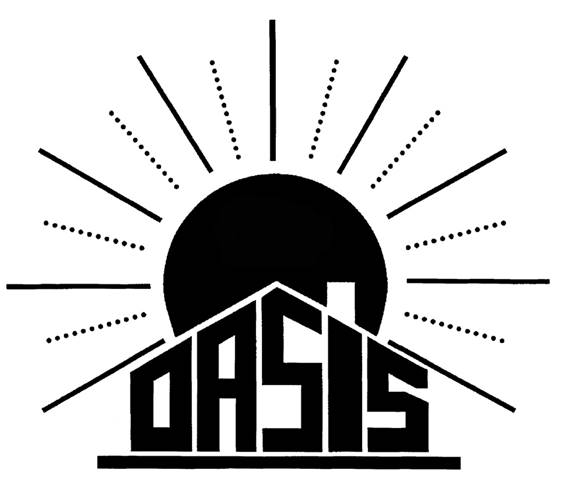 OASIS, Inc., a non-profit agency serving survivors of domestic and sexual violence in Avery and Watauga Counties, North Carolina, seeks a full-time Avery Services Coordinator. Responsibilities will include implementation of best practices as it relates to advocacy for the agency, oversight of standardized employee training, crisis intervention, case management, medical and judicial systems advocacy, outreach and public speaking, supervision of staff, and coordinating both counties coordinated community response teams. The position is based in Avery County with weekly office shifts in Watauga County. Some evenings and weekends required.
Qualifications: Relevant four-year degree, excellent organizational and communication skills, computer skills, and reliable transportation. Experience in an organization providing domestic and sexual violence services or other human services preferred. A minimum of 1-year supervisory experience. Those with Spanish language skills are especially encouraged to apply.
Salary Range is $38,000 to $42,000 plus health insurance, wellness program, and personal leave. Send a cover letter and resume via email to director@oasisinc.org. No phone calls or social media applications, please.
Deadline for application is November 21, 2019, or until filled. OASIS, Inc. is an equal opportunity employer.