High Country Sherpa
Member
Member Since: 2022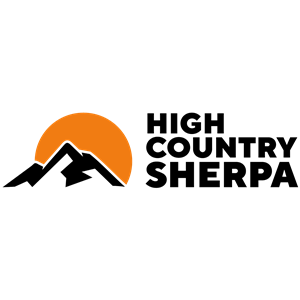 Organization Overview
High Country Sherpa - Your Guide to Great Adventures Small and Large….. Your Sherpa!

High Country Sherpa provides premium personalized concierge services for the best mountain experience. Whether family or solo, group activities or corporate events!

"Sherpa's serve as porters on mountain-climbing expeditions. Sometimes sherpa is an expert who is chosen by anyone to assist in preparations for a summit or adventure to guide the way!"

High Country Sherpa Concierge Services is founded by a "Booneranger" - an alumna of Appalachian State University and former resident of Boone that has returned to the area out of a passion for the outdoors, mountains, and the sustainable culture of the High Country. She and her partners conceived High Country Sherpa in the dog days of the early pandemic and launched operations in 2022 to provide the highest levels of personalized services for those visiting the High Countries of their choice. "Our concierge sherpa's love to share local experiences and help to guide travelers to the best experiences possible. Living in the heart of the Blue Ridge Mountains, Boone/Blowing Rock, the founders of HCS saw a need to help visitors navigate the choices of services, outdoor and other activities, adventures, eateries, and more … that exist for visitors. Not all hikes fit all athletic abilities or desired locations (views, waterfalls, or surrounded by forest with no one in site, for example).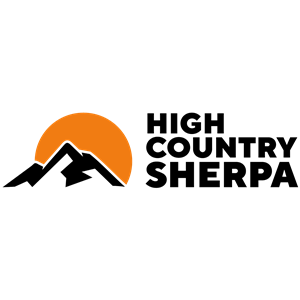 Areas of Expertise
ATTRACTIONS & ENTERTAINMENT, CONCIERGE SERVICES, TRAVEL AGENCIES