Gamekeeper
3005 Shulls Mill Road Boone, NC 28607
Member
Member Since: 2010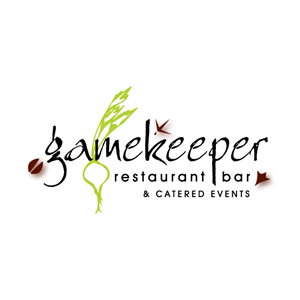 Organization Overview
The Gamekeeper Restaurant & Bar is well known for interesting and delicious interpretations of Southern classic cuisine. Quality and care is evident in all we do, from using the freshest of local ingredients and humanely, farm-raised meats to the meticulous service of our fabulous staff.

Keeping things exciting and unpredictable, our award-winning menu changes seasonally. We blend the traditional with the exotic, satisfying both meat and veggie lovers. We offer the ultimate marriage of fine dining, impeccable service and comfort food.
Ken and Wendy are not your typical owners / chefs (vacationing, mid-life crisis cars, trophy wife behavior.) They work on the line, wash dishes, fix things, screw things up, salt the icy driveway, paint, give counsel, garden, weed eat, bail people out of jail . . the list is endless. It's not uncommon to see their son Gus in the dish pit (wishing he could skateboard) or daughter Josie Dare folding napkins, decorating the bar with paper snowflakes (seasonal optional.) It is a true ''Mom and Pop'' kind of place, where family and talented staff show the love in every aspect of preparation and presentation.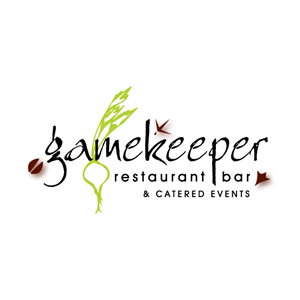 Areas of Expertise
RESTAURANTS/FOOD AND BEVERAGE