Tina Faircloth
Loan Officer
Movement Mortgage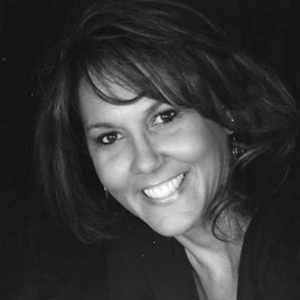 Professional Bio
I don't have a job, I have a passion - and I found it by accident...

To this day, my grandfather was one of the greatest men I ever knew. He was hard on me at times, but he made life fun. We spent countless hours at the ocean, fishing, and hunting. He had a saying for everything. "look after your pennies," "you can do anything you put your mind to," and "knowledge is power," to name a few.

I took my grandfather's lessons with me as I started my lending experience in an office filing room. Not too long after, I started closing and processing loans. All of my experiences have brought me to now - a place where I can orchestrate and assist the entire home buying process and live life by my own " sayings": Reputation is everything, honestly is the only policy, and it's everyone's responsibility to make the world a better place.

Owning a home provides a solid foundation to grow on, literally and figuratively. As a homeowner, you can express your personality through your decorating decisions. The colors on the walls, the flooring your feet walk on, the function of each room, and the landscaping that makes you happy. But most importantly, the home allows you to have a true sanctuary that you can always return to!

It's my honor to help finance these sanctuaries and all the amazing memories they provide. I have the privilege of helping people build better and brighter futures, all starting with their new homes.
Company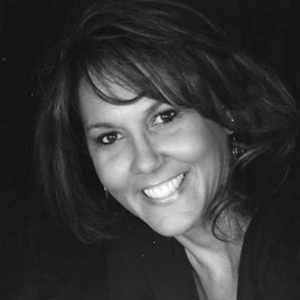 Areas of Expertise
MORTGAGE FINANCING