Performance Blueprints, Inc.
Member
Member Since: 2019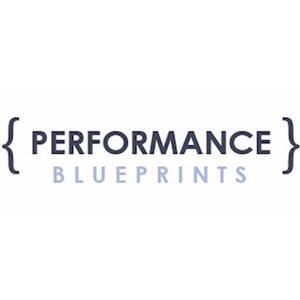 Organization Overview
Performance Blueprints is an international consulting firm dedicated to combining science with strategy to help organizations build value and thrive. Our current goal is to bring our expertise locally to optimize the impact of non-profits in the High Country by helping them manage complexity and grow for collective impact.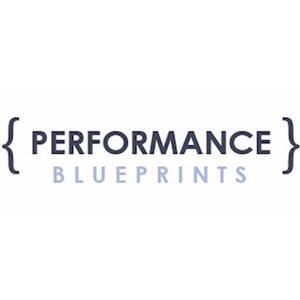 Lori Ludwig
Principal Performance Architect
Areas of Expertise
BUSINESS COACHING/CONSULTING, COMMUNITY/CIVIC & NON-PROFIT ORGANIZATIONS, PROFESSIONAL SERVICES