Lori Ludwig
Ph.D.
Principal Performance Architect
Performance Blueprints, Inc.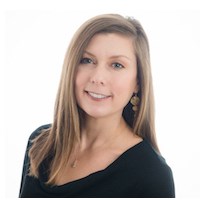 Professional Bio
Dr. Lori Ludwig is the Principal Performance Architect at Performance Blueprints and specializes in designing systems and processes to help organizations manage complexity and grow. Lori has over 20 years of experience helping clients with strategy, measurement, process improvement, performance management and performance based instruction. She has worked with a variety of companies across different industries, from global Fortune 500s, creative start-ups, human services, non-profits to local small businesses. Lori is dedicated to advancing the science of Behavioral Systems Analysis and is continuously building and disseminating innovative tools and techniques through scholarly publications and workshops. Lori earned her B.S. in Psychology and Creative Writing, M.S. in Industrial Organizational Psychology and Ph.D. in Applied Behavior Analysis from Western Michigan University. She currently serves as a Trustee in the Cambridge Center for Behavioral Studies and a coach for Mountain BizWorks.
Company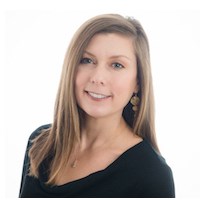 Awards
2014 Geary Rummler Award/Intl. Society for Performance
Volunteer Work
Strategy & Systems Designer @ Blue Ridge Women in Agriculture
Areas of Expertise
BUSINESS COACHING/CONSULTING, COMMUNITY/CIVIC & NON-PROFIT ORGANIZATIONS, PROFESSIONAL SERVICES