Eric Reeves
Realtor,, Interior Design Society, Real Estate Staging Association (RESA)
Founder/Owner
RYS Interior Consulting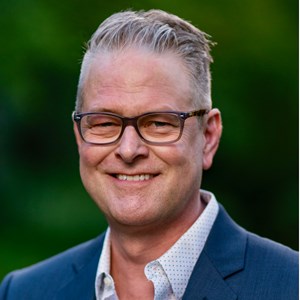 Professional Bio
In 2019 and 2021, I was named one of the "Top 75 Most Influential People in Real Estate Staging" by the Real Estate Staging Association (RESA), the trade organization for the real estate home staging industry. I have also been awarded with a Houzz.com 2019 and 2021 "Best of Houzz Award for Customer Service". And, the BOD for RESA asked me to take on the challenge of becoming the first NC State President for the Real Estate Staging Association.

Along with my work as a real estate broker and interior consultant; in the Spring of 2020 I completed my 3 year term on the Appalachian State University Alumni Council, which is an elected group of 20 Alumni who represent over 130,000 current ASU alumni. I am also on the Alumni Advisory Board for the Sigma Upsilon chapter of my fraternity at Appalachian State University, Lambda Chi Alpha.

I am also volunteering on the first ever collaboration between my alma mater, Appalachian State University, and our local Habitat for Humanity with a program called "APP Builds a Home", assisting with their fundraising efforts and community outreach. And when I am not fulfilling any one of these responsibilities, I am also certified as an Instructor for a North Carolina, 4 hour continuing education course for REALTORS®️ developed by RESA called "Staging to Sell, What Every Agent Should Know".

I currently reside in the beautiful Village of Blowing Rock, North Carolina with my family, which includes three rescue dogs; two Pugs and a Boston terrier.
Company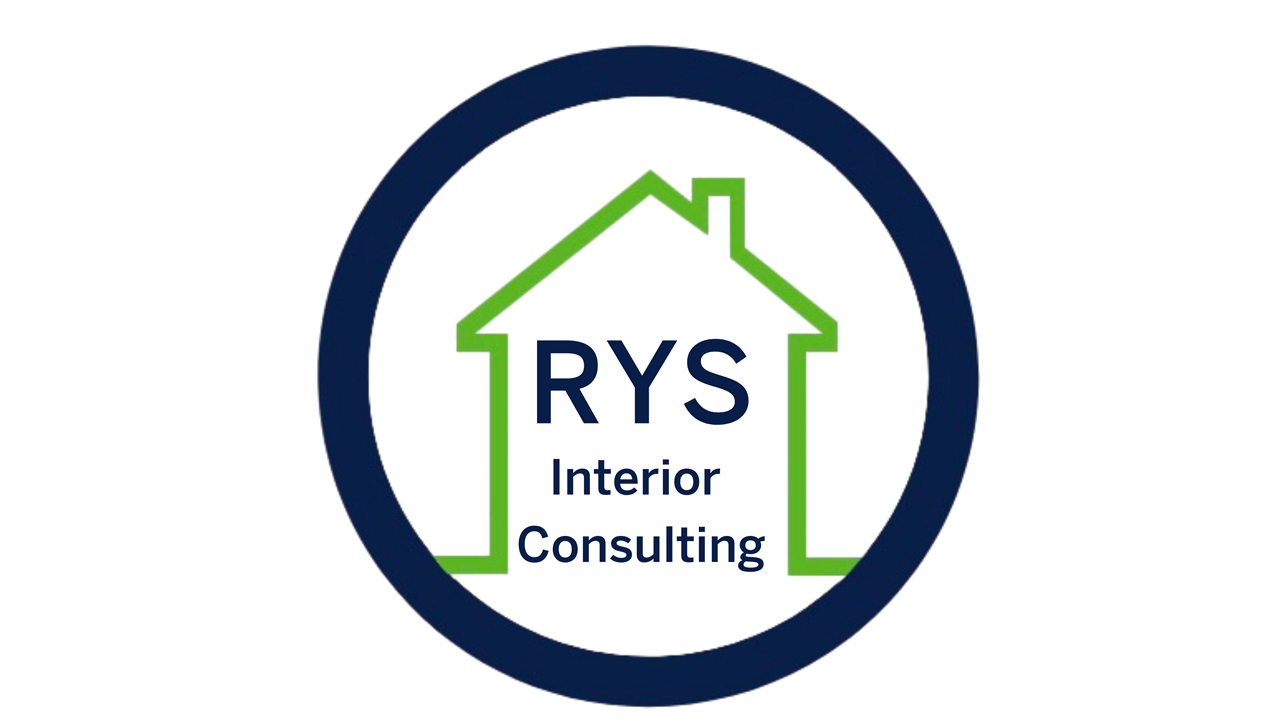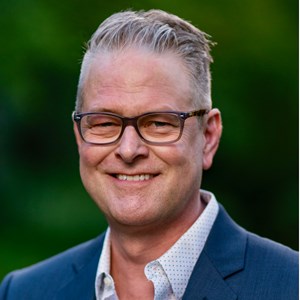 Awards
2019 & 2021 'Most Influencial People in Real Estate Staging'
2021 & 2019 Best Of Houzz - Customer Service
Volunteer Work
App Builds A Home with Habitat for Humanity
Alumni Advisory Board - Lambda Chi Alpha
Areas of Expertise
FURNITURE/HOME FURNISHINGS/MATTRESS, INTERIOR DESIGN, REAL ESTATE