2021 Holiday Shop Local List
Locally Sourced Gifts to Keep the Cheer Here!

The High Country is built upon the many unique small businesses and the unforgettable experiences we offer, making it easy to keep the cheer here this Holiday Season.  The Boone Area Chamber of Commerce is excited to announce a growing compilation of locally sourced gifts in the 2021 Holiday Shop Local List, available from now until December 25th, 2021.
This guide will provide gifters with a wide variety of local options ranging from specialty gifts and good eats to memorable experiences and ways to provide meaningful contributions.  Remember, our local purchases are powerful!
2021 Holiday Shop Local List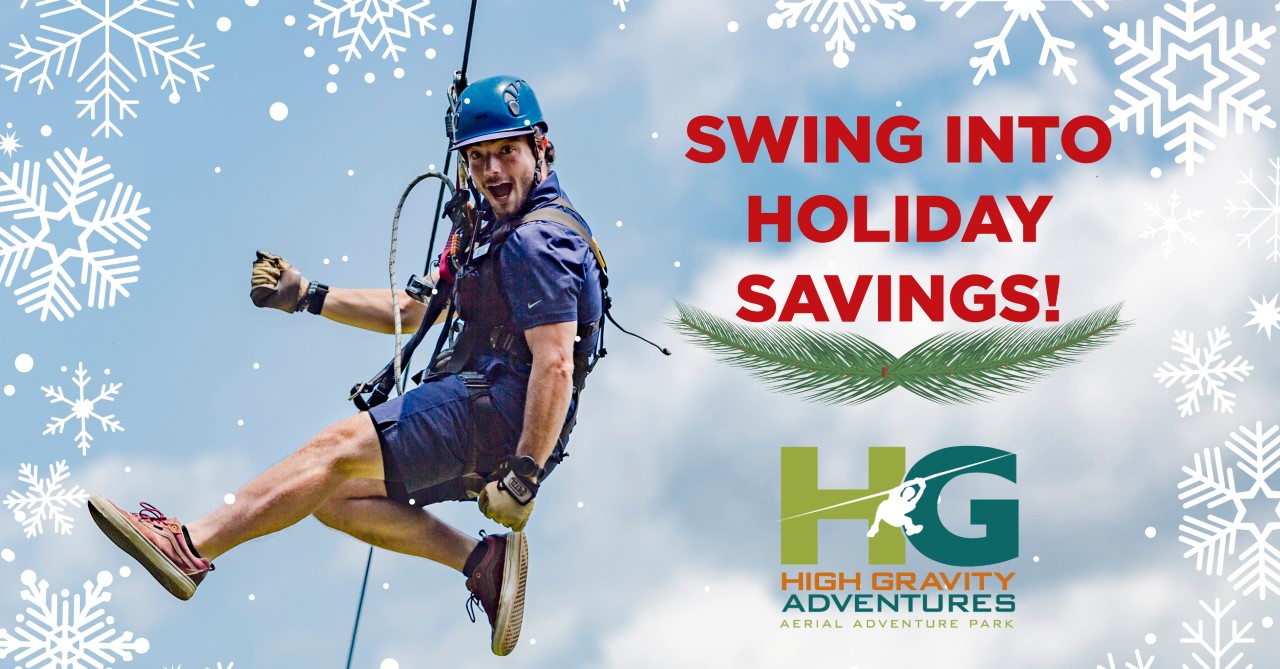 High Gravity Adventures - The Gift of Adventure That Lasts All Year Long
Our annual Holiday Sale is on! Save up to 20% on season passes and start enjoying your benefits immediately. Yes, even during the week of Christmas. Your pass perks include unlimited access to the Blue Ridge and Foothills adventure park and our brand new Kid's Zip Program launching in 2022. Enjoy no black-out dates and two screams on our Giant Swing per visit. Don't miss out on the best deal of the year, get yours today! 
---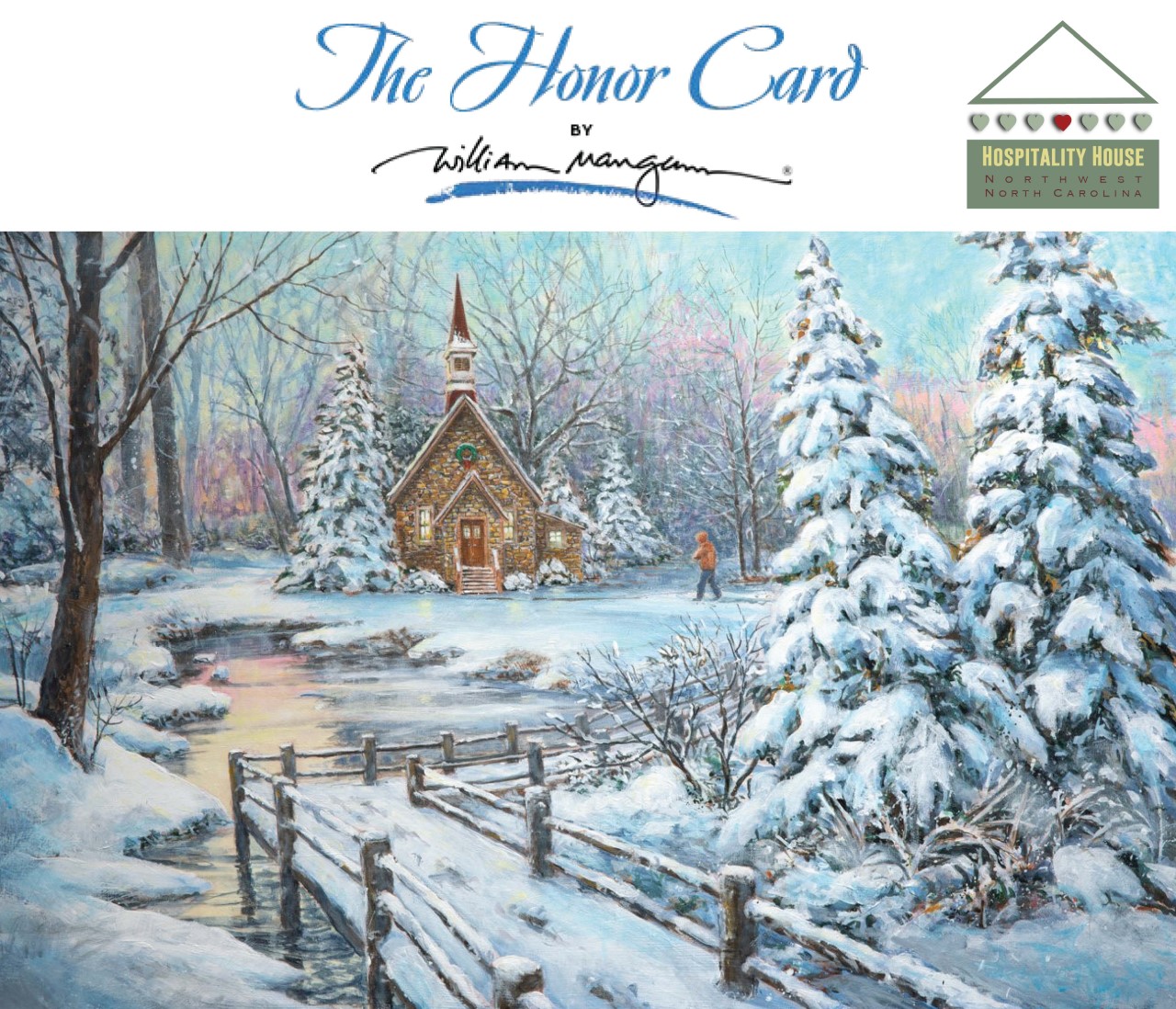 Hospitality House of Northwest NC - The Honor Card
Send the 2021 Honor Card "A New Way" to a friend or family member this season honoring them with a gift to help homeless families and individuals. Free shipping either to you or for you!  Yes - we will mail the cards for you, just include the addresses with your order. Also available at Mast General Store locations, Boone Drug locations, Modern Toyota of Boone, DeWoolfson Down, 828 Real Estate, Chetola Resort, Bridgeman Dental and Blackburn, Childers & Steagall, PLS. Minimum donation $5 per card. 
---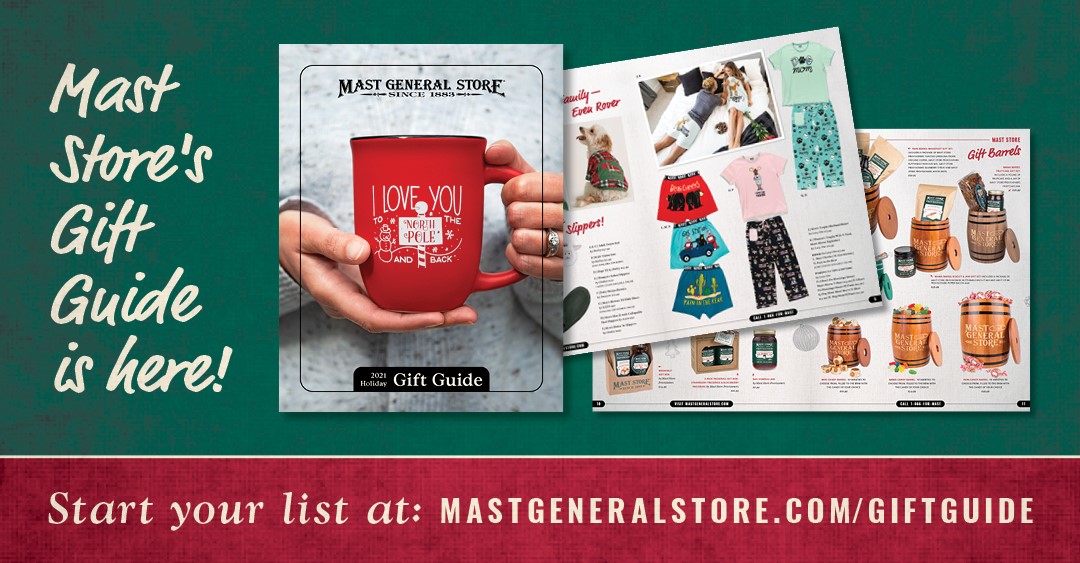 Fill your sleigh any time of day! Shop local as you browse our shelves from home with the virtual Mast Store Gift Guide.